I just got back from a Wyoming Antelope hunt with TA Outfitters. Jim Blocker runs a great camp, near Saratoga. Temperatures ran from 35-75F with variable winds at this 7,000' Block 50 ranch with over 50,000 acres to hunt on.
We shot several coyotes, saw a lot of Mule deer and Elk and killed one doe and one nice buck.
The camp, not far from Elk Mountain. Clean, efficient with good food and proper western gear through out.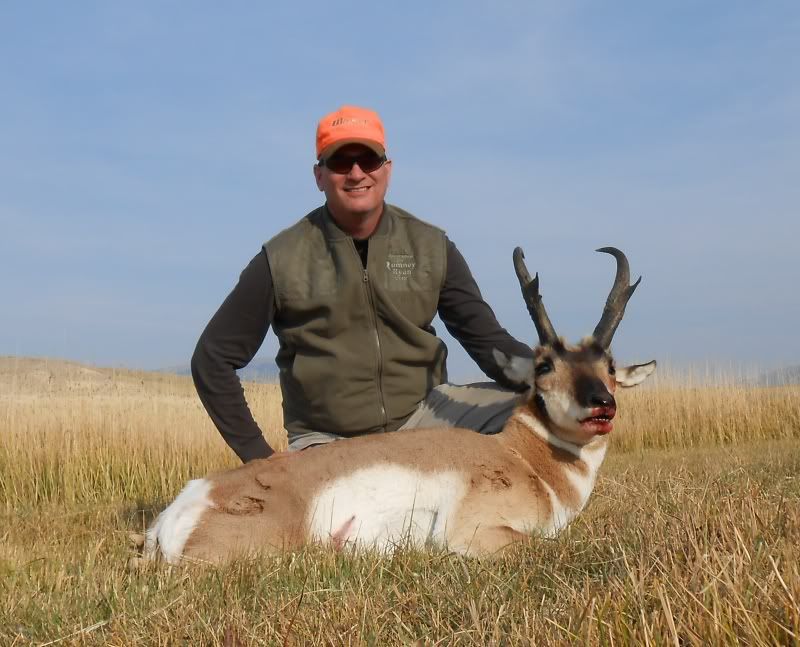 My 15" Antelope, known as the Willo-Goat, shot at 400 yards from shooting sticks with my R93 Timber in 6.5x284 with a Holland ART Reticle Leupold VX-3 4.5-14x40mm LR Scope. The load was 140gr Accubond's at 3000 fps, with 50gr of RL17 in Norma cases and Fed215M primers. Next year I will try a more lightly constructed bullet, these 140's are just a bit to tough for these little critters. Last point, make sure you bring the proper data cards for the elevation, we were almost 2moa higher than predicted because our cards were for 1,000' not the 7,000' elevation we were at. I am sure Darrel Holland will dress us down for that the next time we see him.
I am heavily involved in politics here in Iowa and hunters rights across the world with SCI, note the vest markings...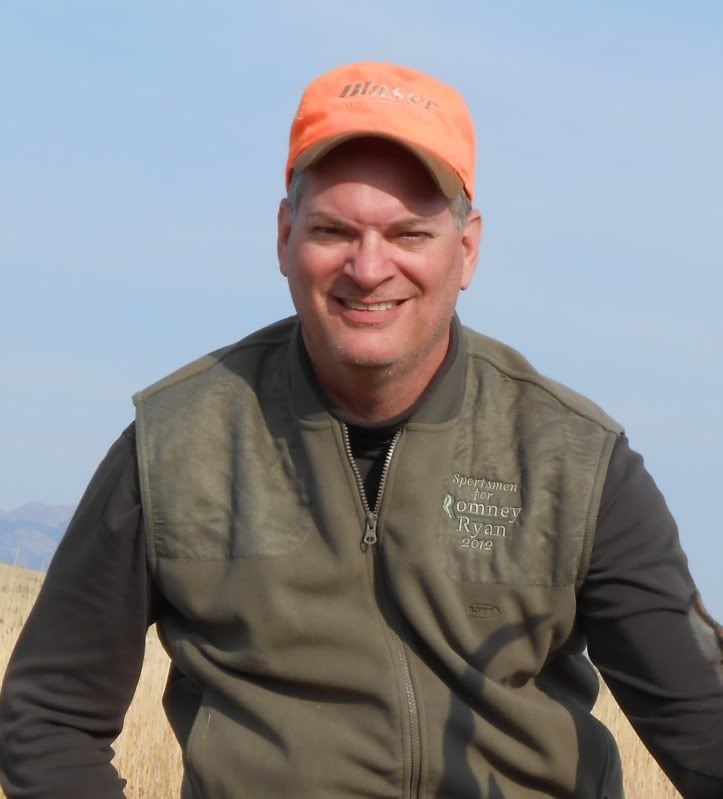 I am the Iowa Co-chairman of Sportsmen for Romney-Ryan.
Saturday night sunset on the high prairie...end of a great trip.