Quote:
Originally Posted by
gary alford
i was thinking the same thing feenix, he actually is getting ready to make the decision w/in the next few months, he's slow to make a gun decision

thanks to all that have responded, very useful
If that's the case, all of the above recommendations are good choices. I will however, recommend to stay away from Remington 710 and 770.
TC Icon and Ventures are good choices too. If it was me, I'd go with Remington 700 or Savage 110 action for future semi-custom builds. The Savage action is hard to beat for DIYs.
I am currently building a .270 AI on a Savage 110 LA action with 30" barrel from Lilja with 3-groove, 1:8 twist, #6 contour ... and will be taking advantage of the 165/175 grain VLD bullets from Matrix ...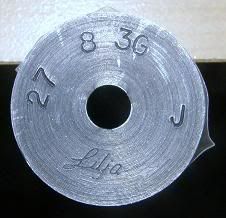 __________________

I voted for my "FREEDOM", "GUNS", and "MONEY" - keep the change - UNK.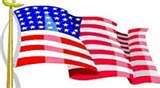 "I am always proud of my country!"
"Leadership Rule #2: Don't be an ***hole." - Maj Gen Burton Field.