I have hunted in Nevada twice in the last three years, last fall and two years before that. I hunted both years up just North of Pioche. I ended up getting a decent buck the first year, last year all I saw was one little forkie. The first year I hunted in that area, I saw some amazing bucks while scouting about 1 month before the season started, but was extremely disappointed when I went up for opening day and saw how much pressure the area had....hunters everywhere!!! There is a few walk in areas where you can get away from the crowds, but even there you weren't totally alone....got spoiled growing up in Montana and having our property bordered by Forest service with decent hunting in the back yard! Here are some pics of the last few years of deer hunting in Nevada...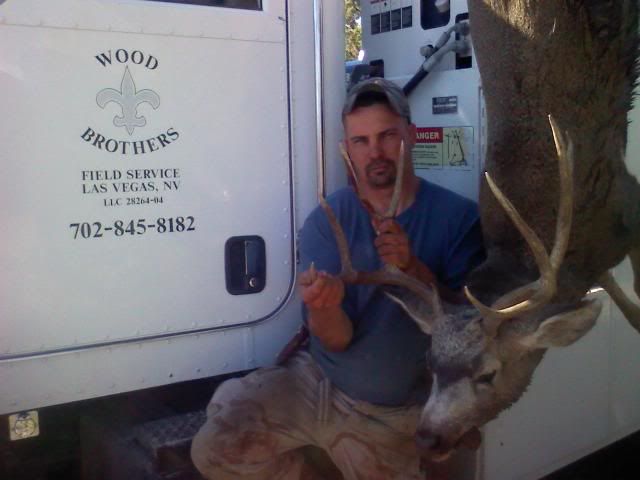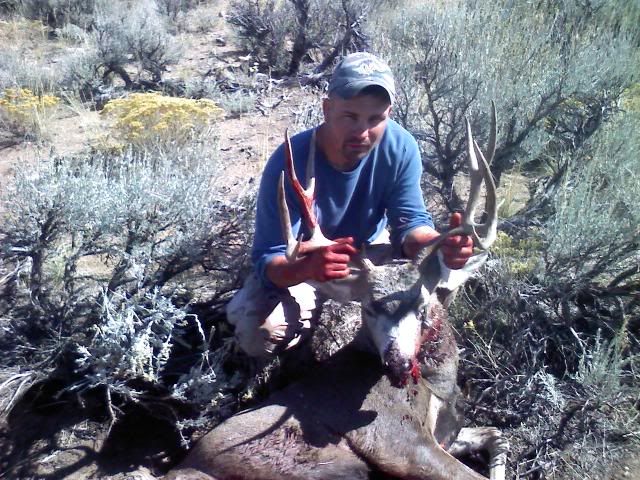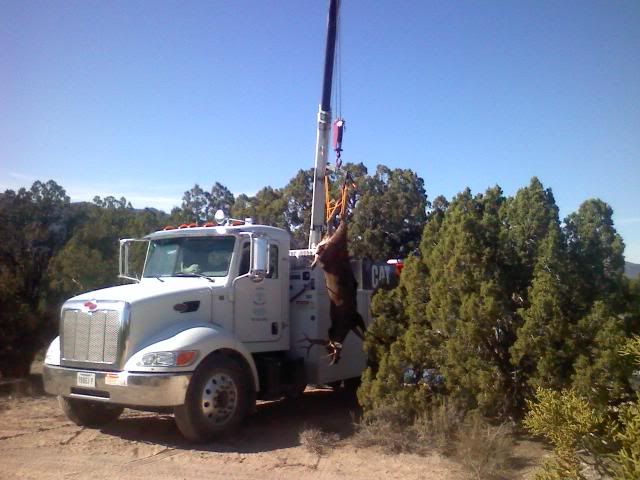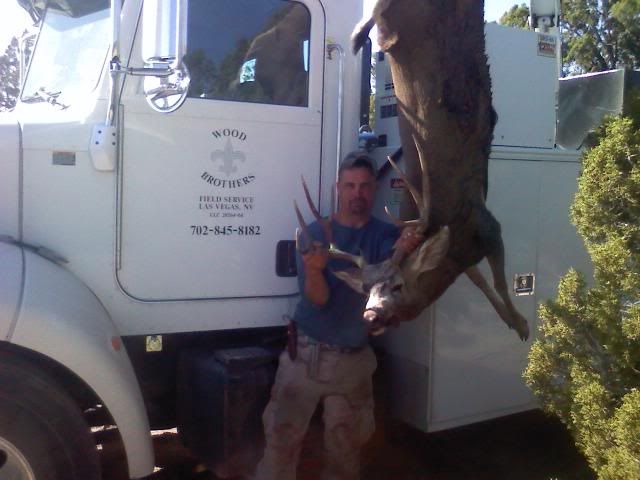 Last Falls trip, no kills, but I saw alot of elk while hunting and scouting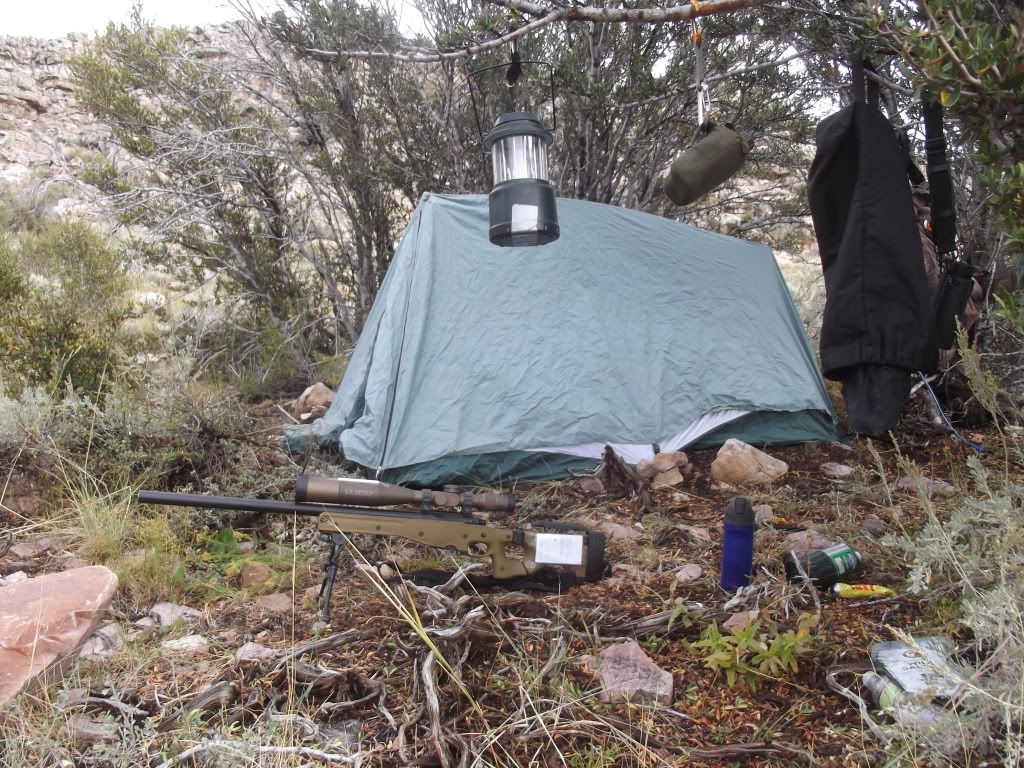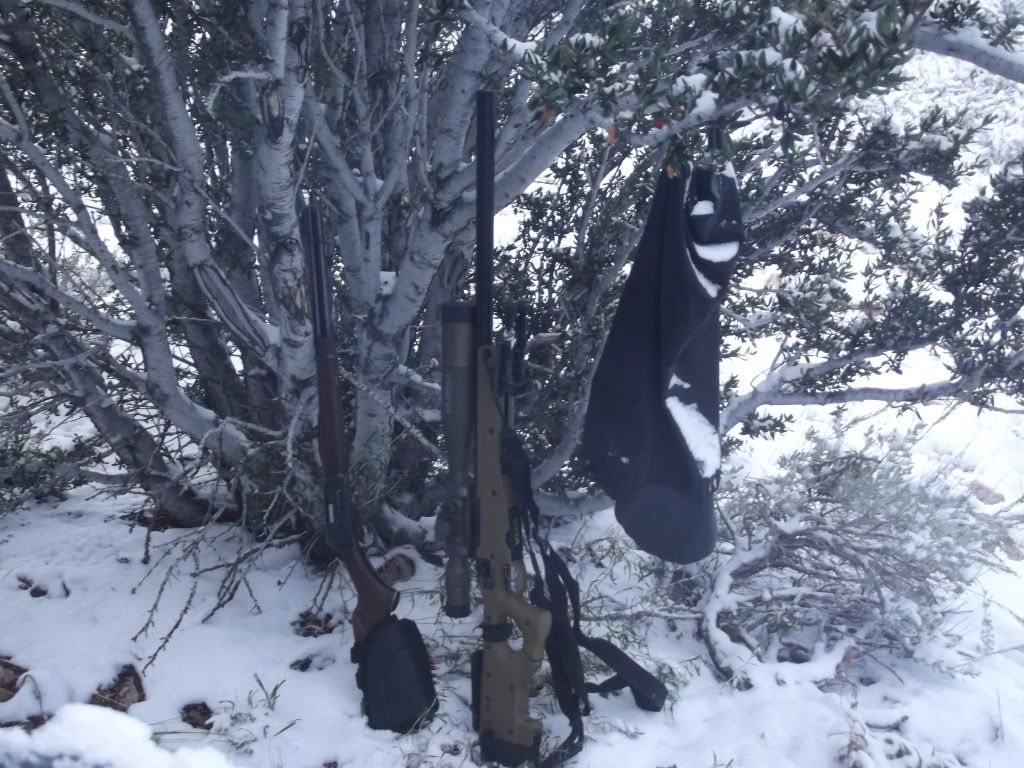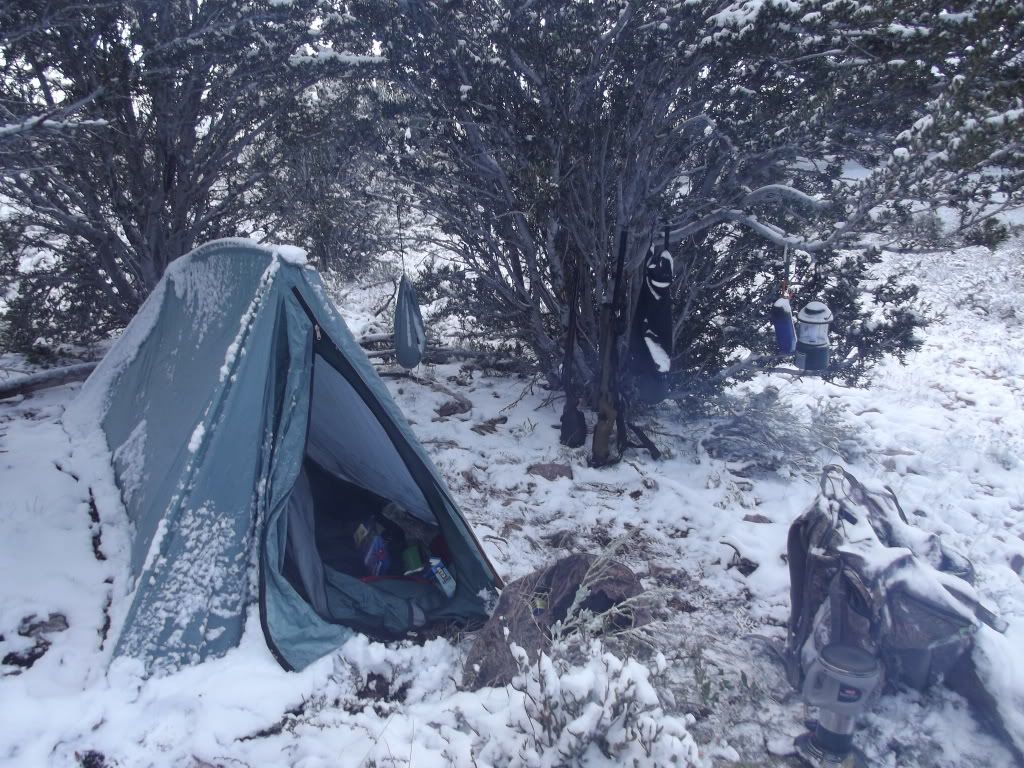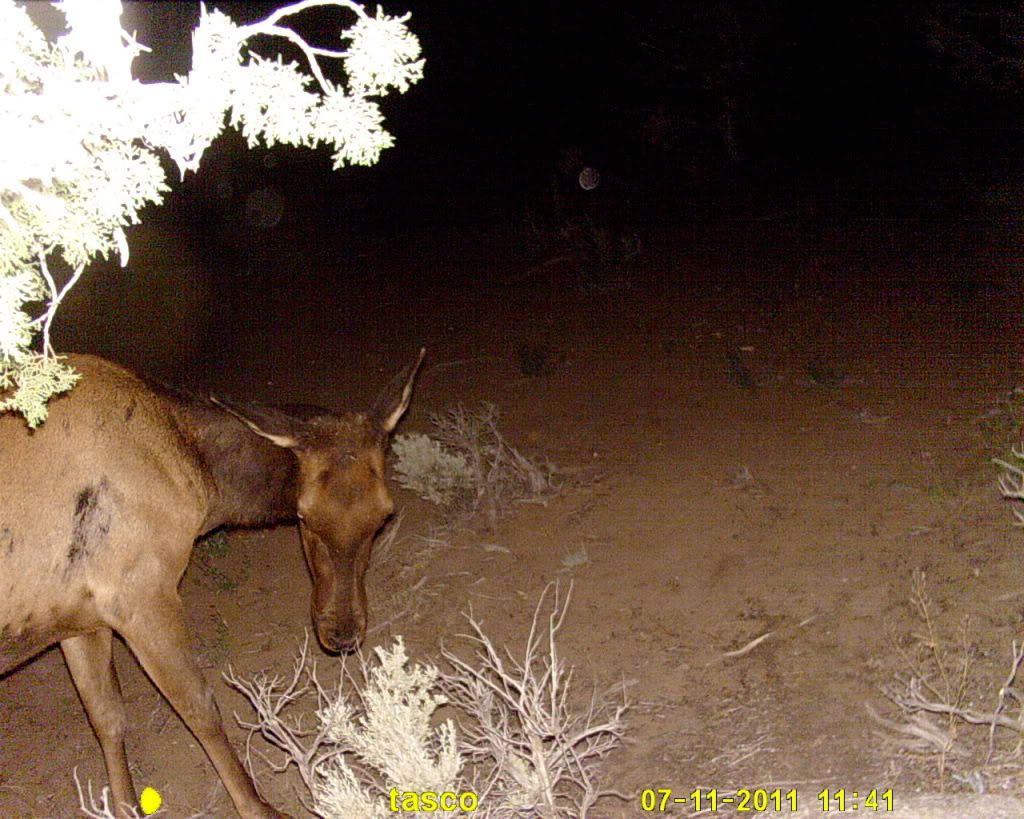 trail cam pics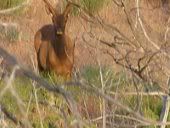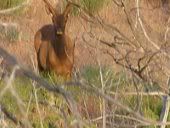 Looking forward to the fall!!!