Ended up with all tags filled, Now on to Coyotes and bobcats.
The Antelope looked like he pronged twice as high as his ears but it turned out he just had short ears, Dropped to the shot from the 6.5-284 shooting 140 grain Amaxes @ 453 yards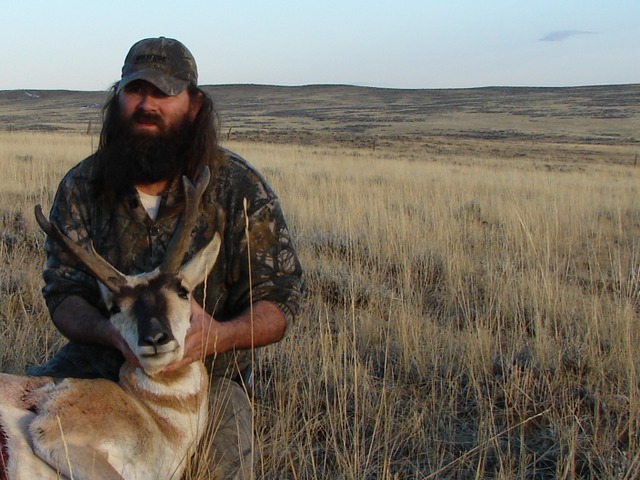 The Mulie was taken across a canyon @ 619 with the same gun, not big but dang good eatin!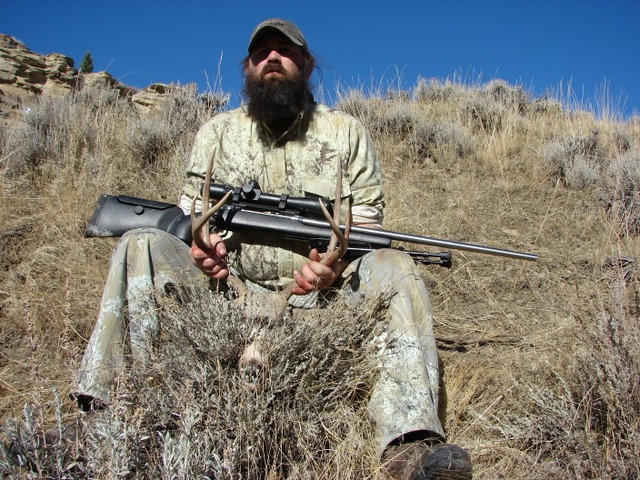 Just got back from hunting whitetails in S Minnesota with my Dad and brother for the last week. Not many deer to be found but my brother and I did manage to fill our tags. Brother Bruce filled his with a doe on a drive and I filled mine with a nice buck & 454 Casull just before we struck camp on the last day .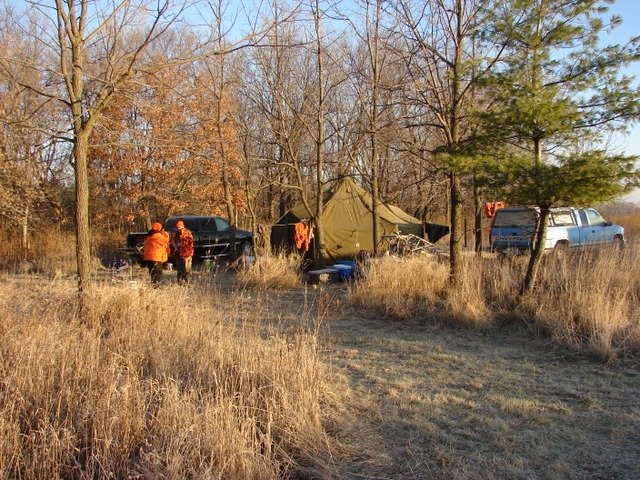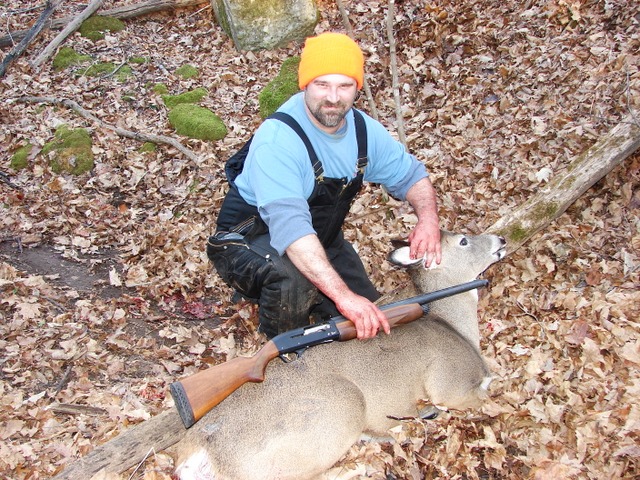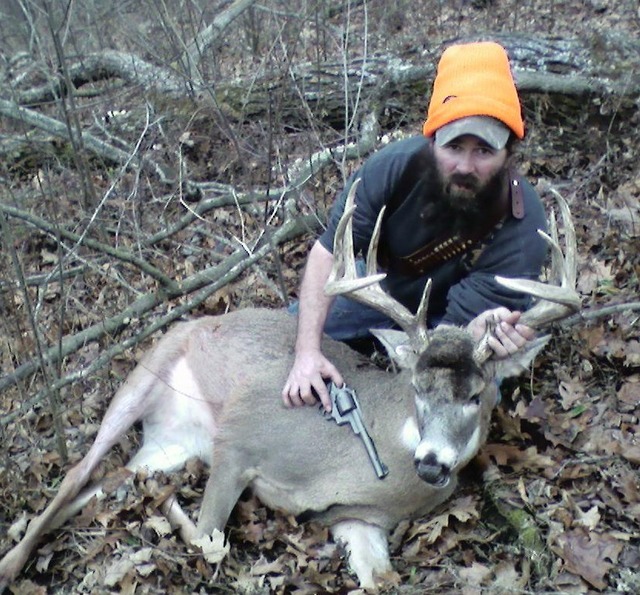 Filling tags is kinda rewarding and the hero pics are fun too but far more important are the memories of time spent with friends and family!!!!