Here is #1.
I got this lad at 7:10 openin' mornin' I called two Toms and one hen right into my lap. Took him at less then 20 yards probably about 18 or so.
It was hard to tell which Tom was bigger I guess now I got to go back and try for his pard!
He weighed 23. 4 ounces approx 10 1/4" beard and 1 1/4" spurs!! Not bad for my first bird of 2010!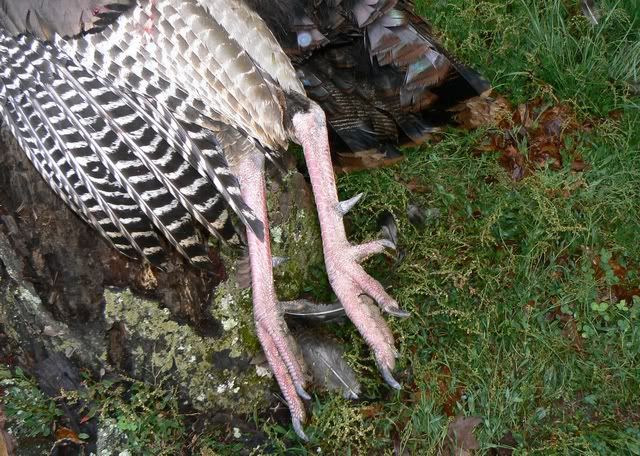 One Week Later
I finished off my season with Gobbler #2!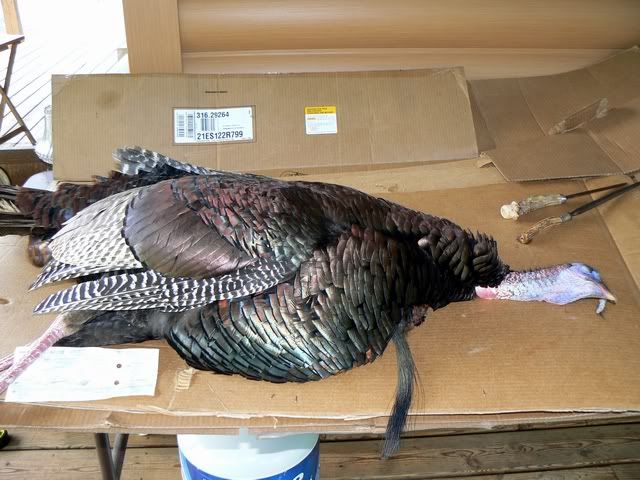 20 pounds 4 ounces, 10 1/4" beard, 1 1/16" spurs.
Sorry no hero pix of this one I was just too tired and had to do it all by myself. It's hard to get good pix of spurs and beards and such with just one person doin' it all!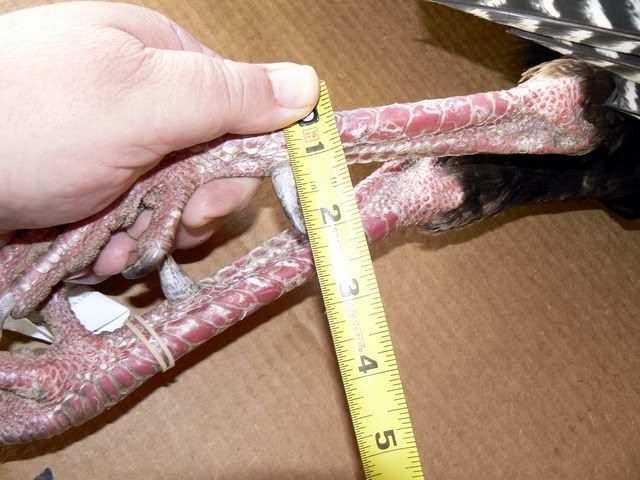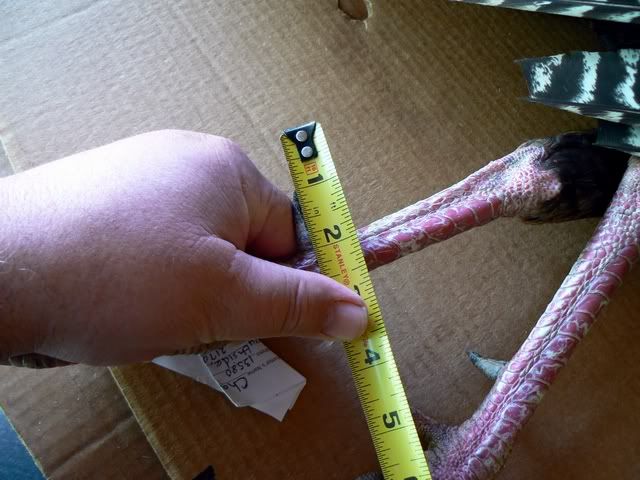 Now it's time to start workin' on them dang yotes. Saw a very large with fawn doe yesterday she kind of reminded me my duty to kill some yotes!
~HF~