The topwater lures have really been getting some action, in local farm ponds and small lakes. Here are a few of the ones I've been catching.
16" bass caught on a Scum Frog.
18" bass, caught on a buzzbait.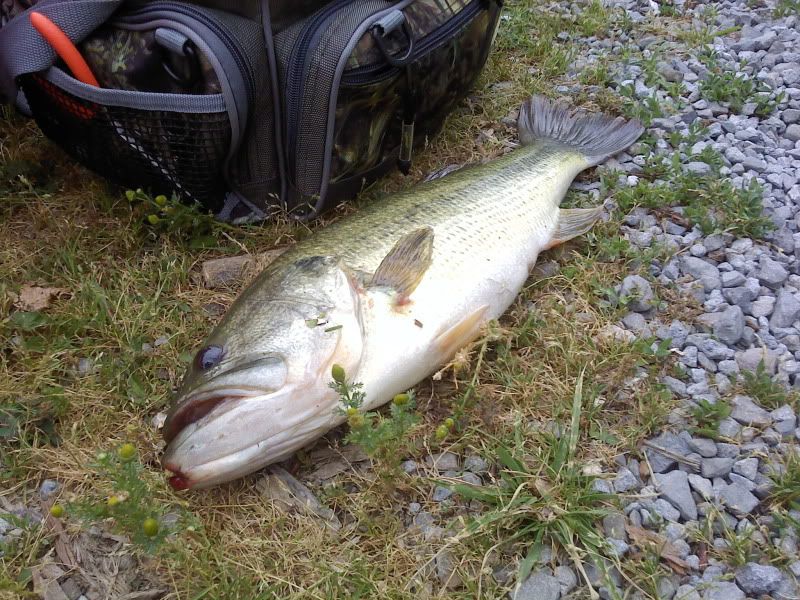 17.5" bass and a 2 lb. bass, caught on a Heddon's Tiny Torpedo.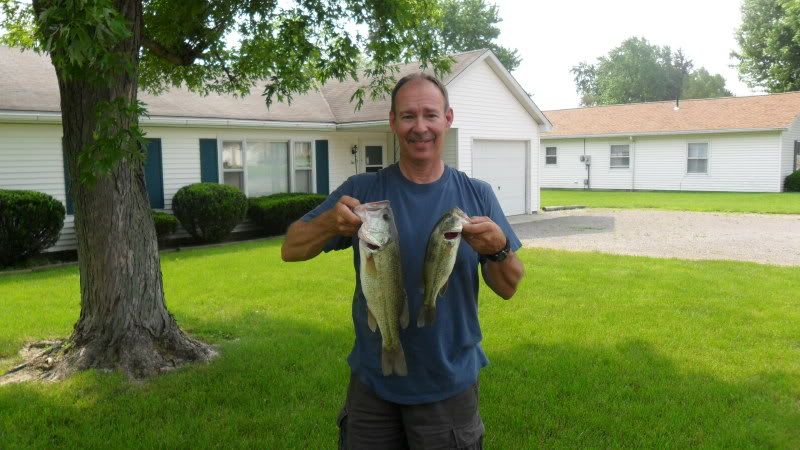 Good hunting, Bowhunter57