Hey guys,
Ive been on here a while. Lurked for years and finally signed up a while back. My name is Ryan, I'm 25, and live in Arizona. I grew up hunting in a HUGE hunting family. I've been hooked on coues since I first started chasing them. I doubt I will ever put in for another muley tag. I manage a Hardware store. I'm a dealer for Yeti coolers. I get to help on a few elk hunts and half a dozen coues hunts every year. Every once in a while some one will get an antelope tag. It keeps me busy and out of trouble most of the year. I enjoy reloading, setting up rifles, taking photos, and just about anything to get me outside. Ive started enjoying helping others tag out even more than me tagging out. It might have yo do with my luck getting tags lately.
my 08 archery bull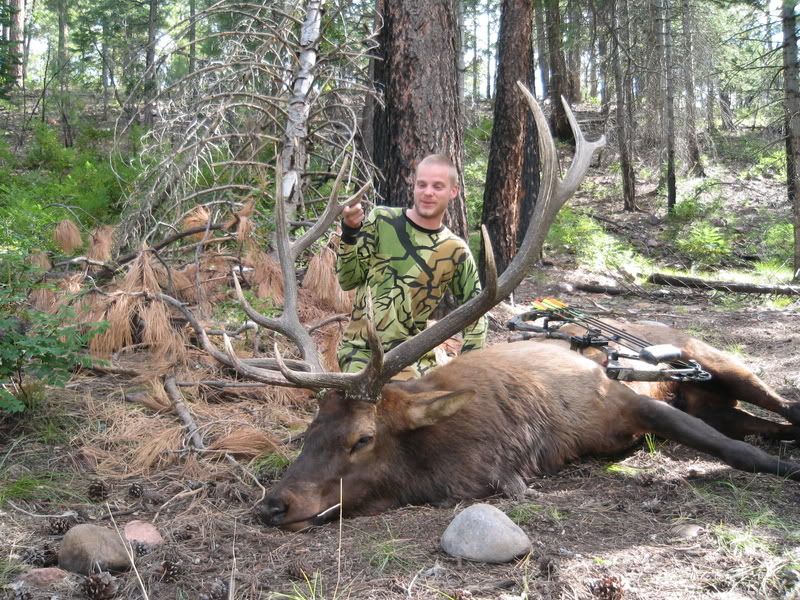 My 08 coues
My buddies 09 coues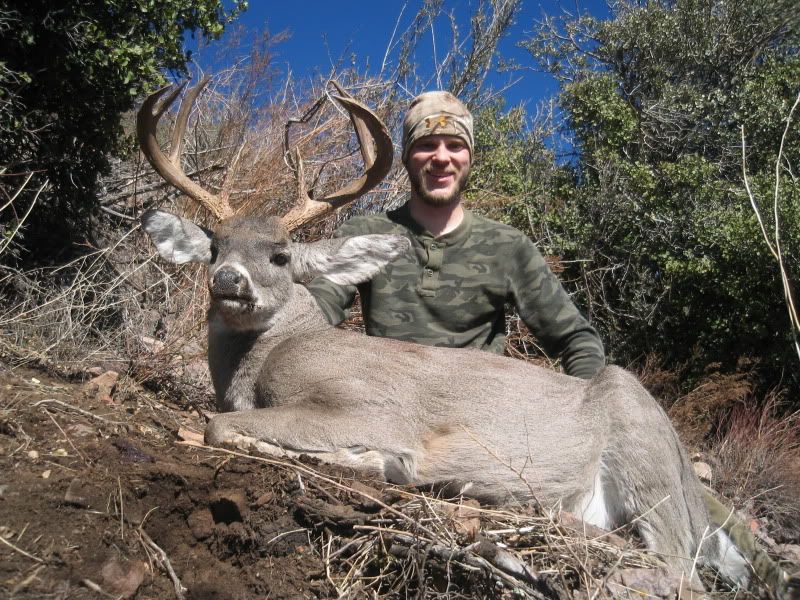 My grandpa on a bull hunt I got to help on. My favorite hunt so far, probably will be forever. He was 86 at the time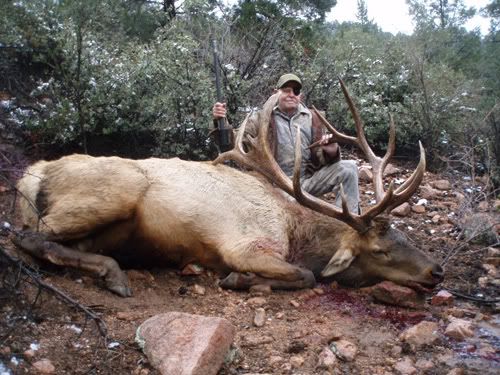 This will be my third year chasing this buck with my bow. No luck yet.