Hi Guys,
I'm from the West Coast of the South Island of New Zealand. I enjoy both close-in bush stalking of game and also hunting at long range. My prefered LR hunting rifle is a Remington 700CDL-SF in 7mm mag and it is a nice straight shooter.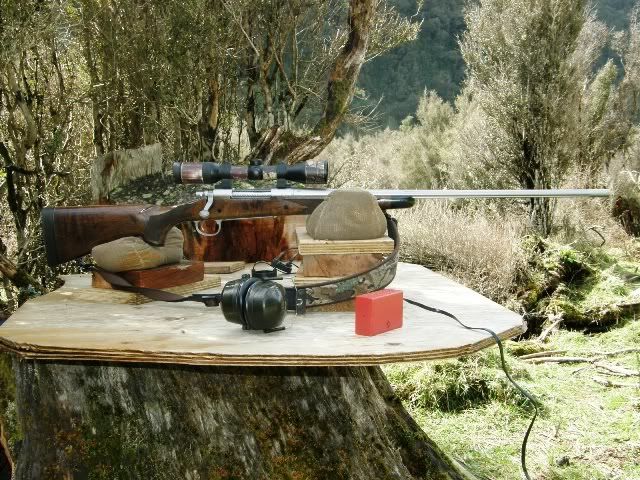 I am currently handloading using the new Barnes Tipped TSX bullets and have had good results so far.
I am looking forward to hearing from other hunters on here and also hopefully having some useful input myself.
Hot Barrels guys!!
nz_coaster