Quote:
Originally Posted by
trueblue
All good responses guys.
I think I will go with the Gunslinger because of the bigger rifle scabbard.
Thanks folks
After reading this on Sunday I ordered a Gunslinger myself, it will be here tomorrow. I also bow hunt and I think this pack has all the features I would need to spend some quality time in the bush with my dog at my side.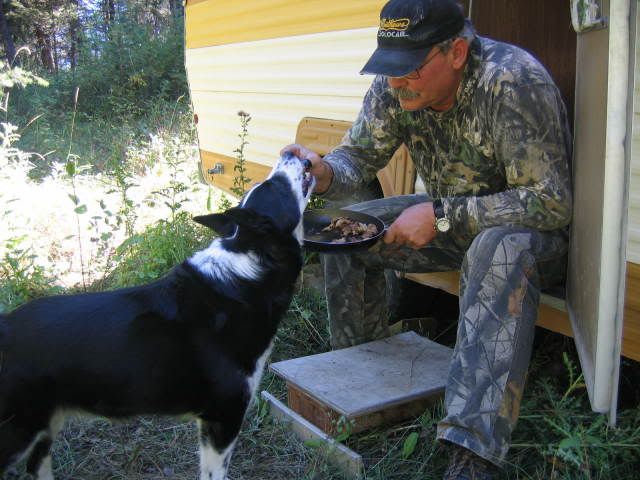 Cheers
Bucky.