I was asked to do all the break-in and load development for a family member's new rifle built by Mark Gordon. I, myself, own a SAC 260 as my main shooting rifle and expected this gun to be quite similar. Mark never fails to impress:
Receiver-Alpha 11 with integrated lug and rail
Stock-temporary until the correct color comes. McMillan A5 sporter fill
Barrel-26" Bartlein M24 contour fluted with surefire SOCOM (suppressor en route)
Trigger-Jewell 1 pound with bottom safety
Bipod-Atlas V8 quick disconnect
Bottom Metal-Black Ops DBM
All metal cerrakoted with brushed stainless color.
Scope-Vortex Razor (jury is still out on this optic with me)
It is warming up here in Eastern NC and the wind has knocked off considerably since last Sunday when I was shooting a mile. Loads were tested with lapua brass, CCI br2 primers, reloader 17 (41-45gn) with Berger 140gn hybrids, COL 2.870. All loads were under 0.5" at 100 yards with bipod and rear bag, best load being the one below, measuring just over 0.12 ctc.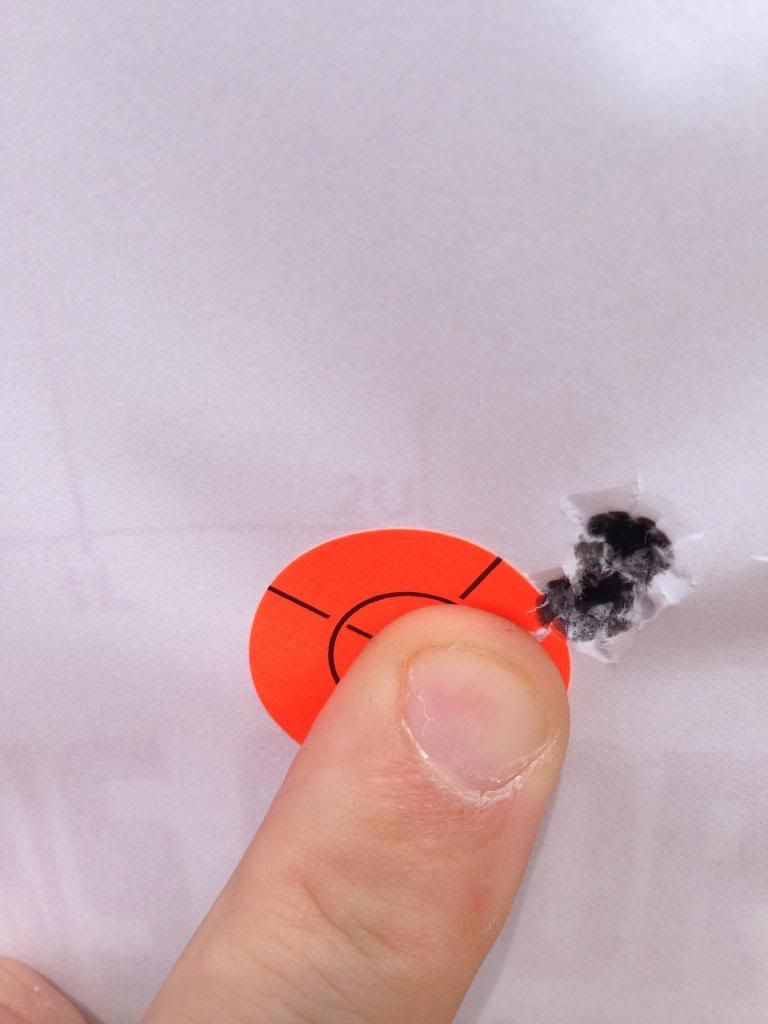 I am always impressed with the craftsmanship that comes out of the SAC shop and this rifle is no exception. I will be taking her out to 1000 or so yards Thursday to make sure I don't need to hang on to it a little bit longer (that's what I will tell it's owner anyways). I highly recommend giving Mark Gordon at Short Action Customs a shout if anyone is in the market for a new build.