Well, i decided to start all over again, i went back to 90 yards and started with powder charge. All info is on the target, i am thinking 52.6 grains is the ticket since the charge above and below it hit on the same vertical plane. Now i will play with the seating depth a bit.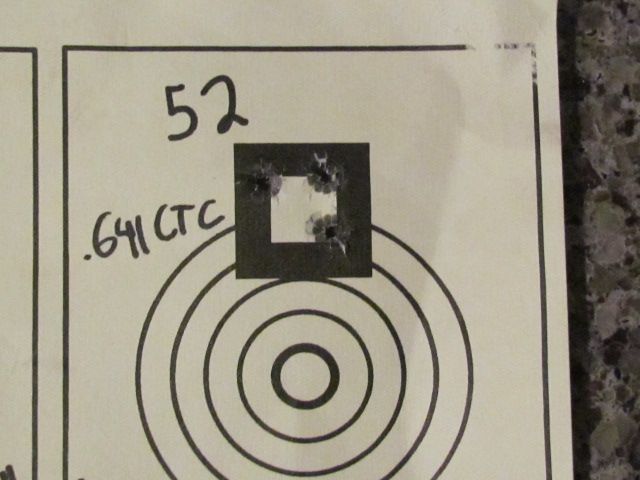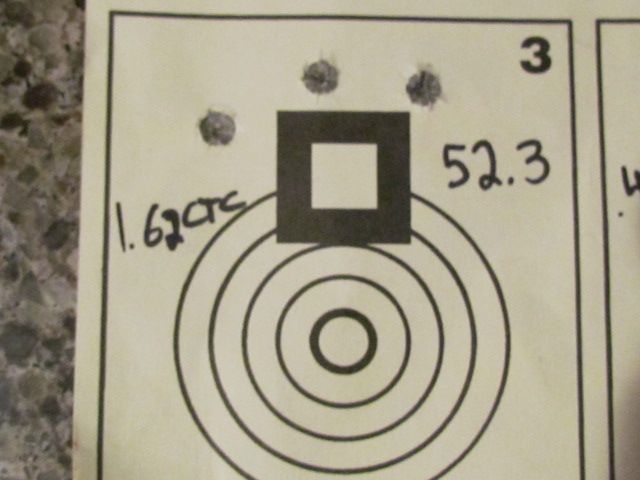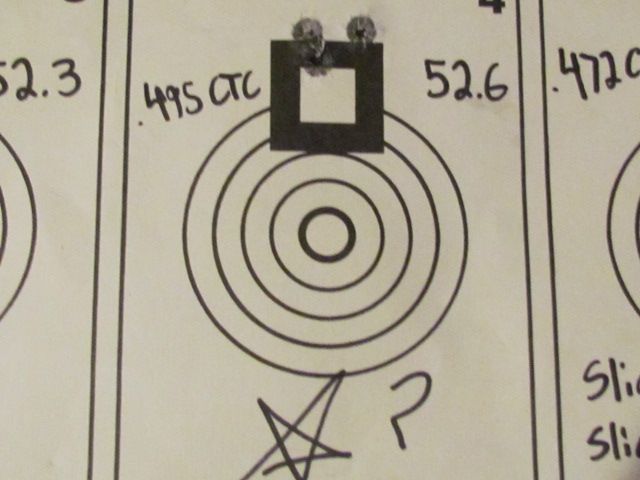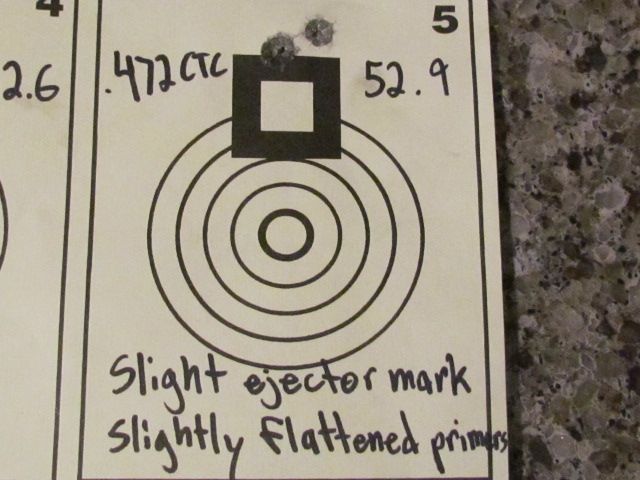 __________________
I'm 18
"Firearms are second only to the Constitution in importance; they are the peoples' liberty's teeth."
~George Washington
"The only advantage a light rifle has is weight, all other advantages go to the heavy rifle."
~ JE Custom
Biggest fail of 2014 so far...
http://www.longrangehunting.com/foru...ea-ftf-128972/
www.libertyprecisionmachine.com