I am selling my personal S600 homebrew (6 mepapixel) that I built about a month or two ago. This camera uses a Snapshotsniper board and is in a Mossy Oak Pelican case. It is a great camera and takes AWESOME pictures. This camera has the brightest flash of all the homebrew cameras I build. The picture clarity is really the best. It has 6 AA external batteries along with the 2 AA batteries in the camera. This camera will take over 1500 pictures before the batteries go dead (probably more than 1500).
I just want to build me something new. The trigger time on this camera is 3 seconds and is plenty fast for trails since it has the new wide angle high performance lense on the front of the camera.
I am selling this camera for $350 which includes a 1 gig memory stick. The first person that tells me they want the camera gets it.
doublegobble00@hotmail.com
601-248-3801
Pictures of actual camera:
Pictures taken with this camera (The camera was set on 2.0 mp for all these pictures... Just imagine 6.0 mp):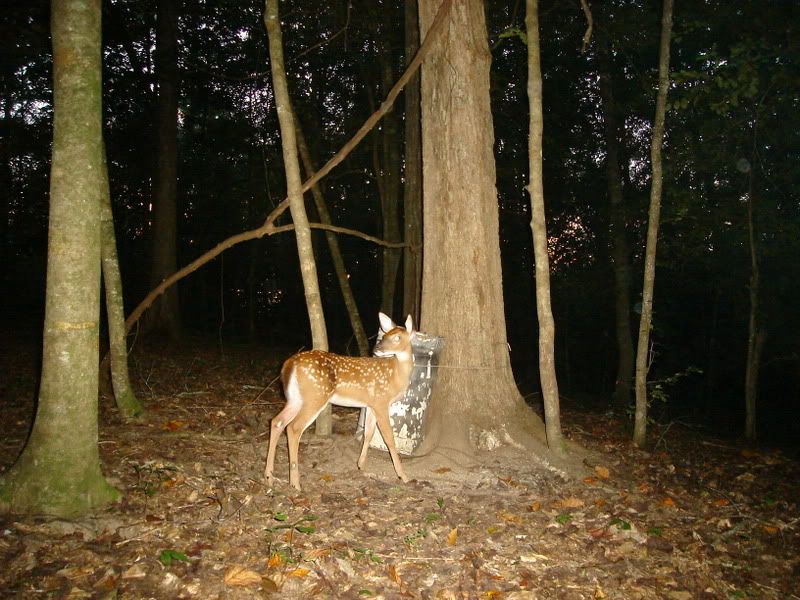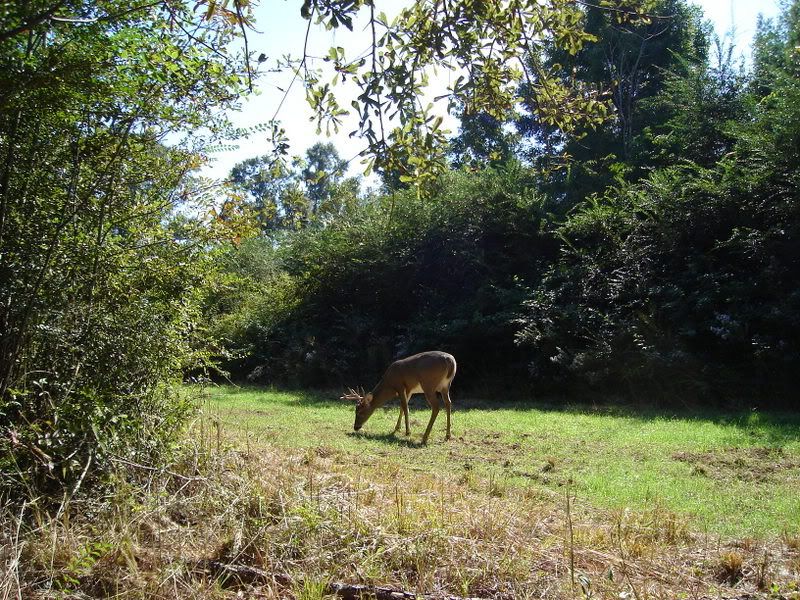 I build Homebrew Cameras!!!! Click on my name and email me for more info...
Mississippi Wildlife, Fisheries and Parks - Hunting - Trapping