Hey guys/gals
Well started to clean out my closet and got some stuff I no longer need. Id prefer to trade for some realoading componets powder, .30 call bullets berger, brass for 300 WSM or 308. Also would be looking for some 30-06 FGMM ammo.
Heres what I have:
Browning Trap/skeet shooting vest high end made with leather and is their deluxe version of it. Size Med 50 shipped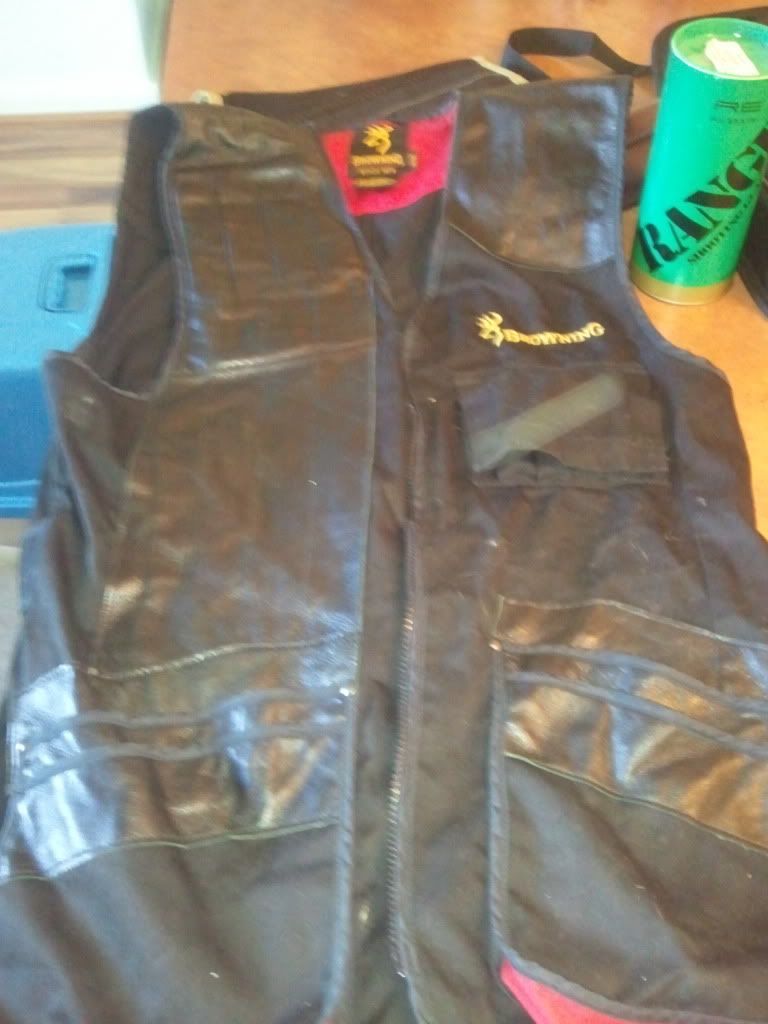 http://i602.photobucket.com/albums/t...5-17135509.jpg
A drymate mesh empty hull holder 10 Shipped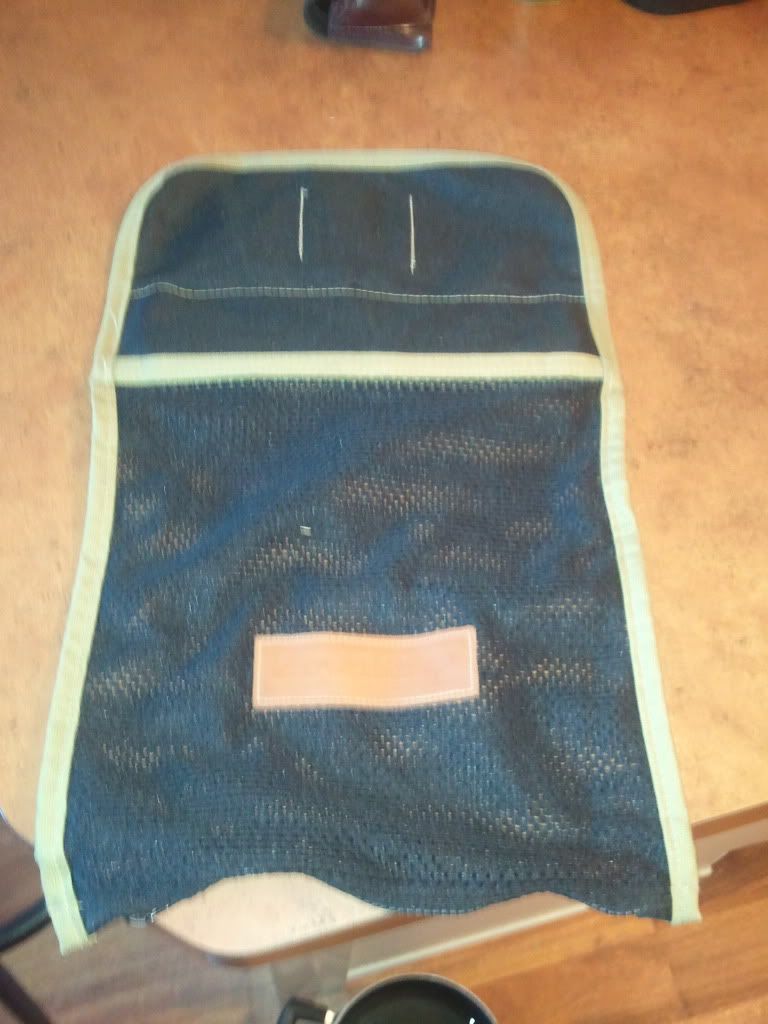 A DCU medic bag. Has a name written on it with sharpie pen. lots of storage and compartments 30 dollars shipped SPF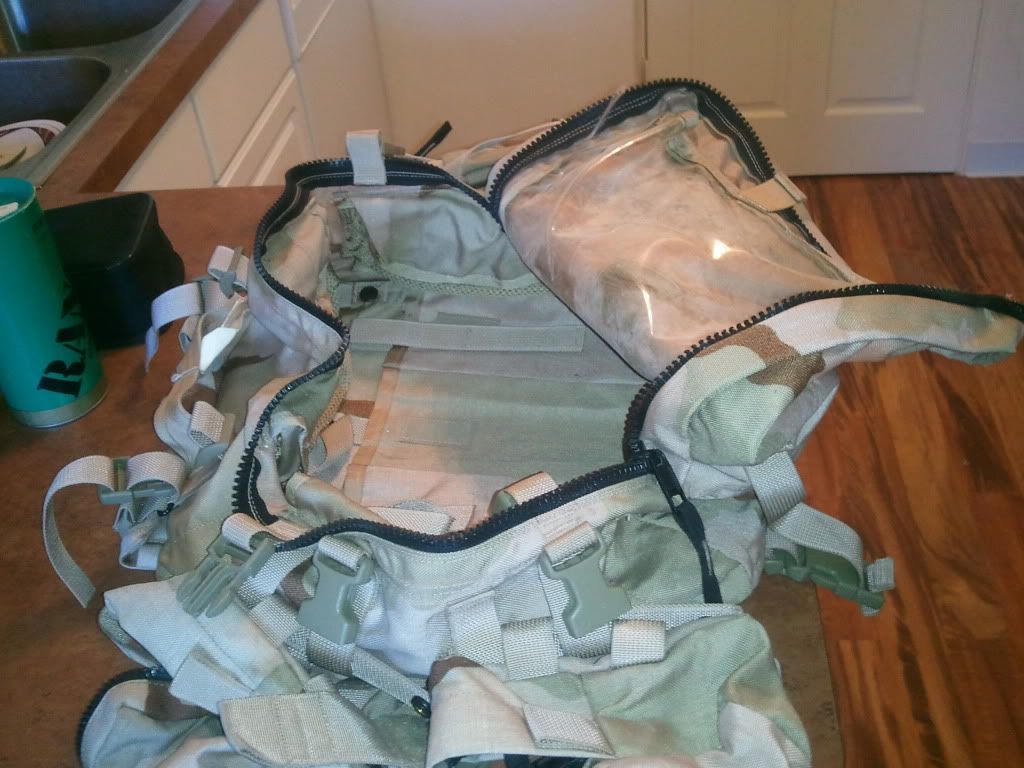 http://i602.photobucket.com/albums/t...5-17135613.jpg
Columbia Gallatin Wool pants size small. I wear a size 32-34 pants and they fit over that very little use! 45 shipped SPF
More to come. All items will be shipped via USPS prefer MO
NO paypal
Thanks and look at next post for more items!