For Sale
Eberlestock J107 Dragonfly backpack.
I did haul out elk meat in 2007. No blood stains. I used large plastic trash bags to put the meat in.
$235 shipped to your door.
I just recently received it back from Eberlestock where they did some warranty repair work on it. The two straps which pull the pack in closer to your shoulders, one was broke and the other would have soon, were replaced. The shoulder suspension system shows a bit of wear but is still totally serviceable.
Alan
In the Anchorage airport.
11,200' on a Utah elk ridge.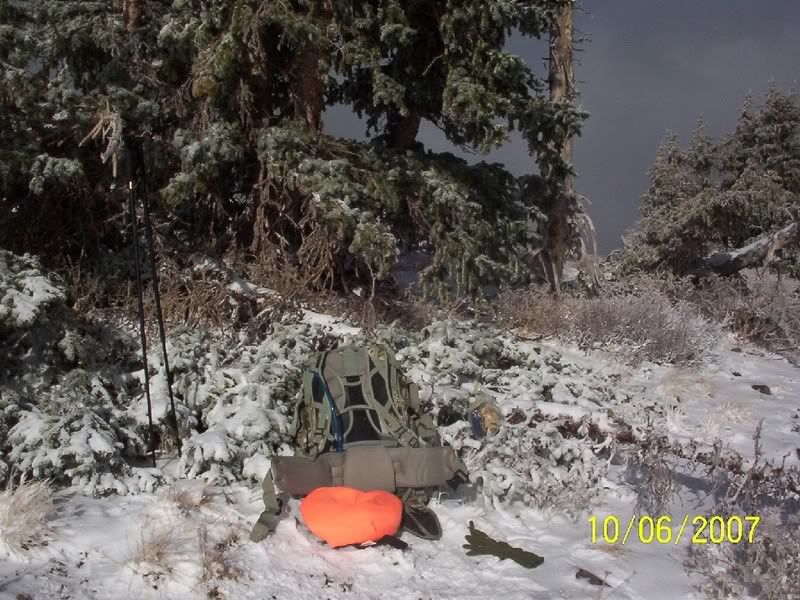 Packing out elk meat from that hunt.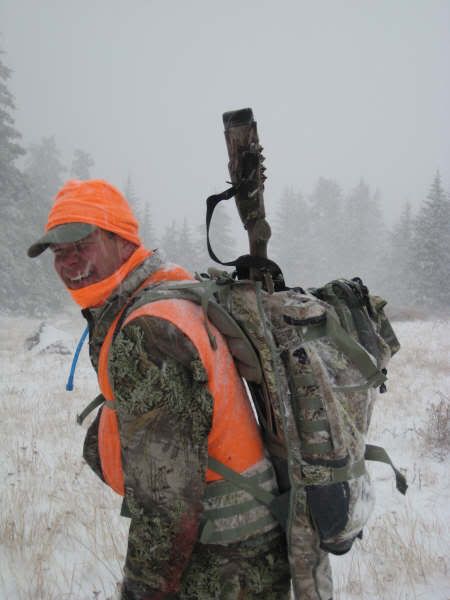 Trying to look good next to a great rifle.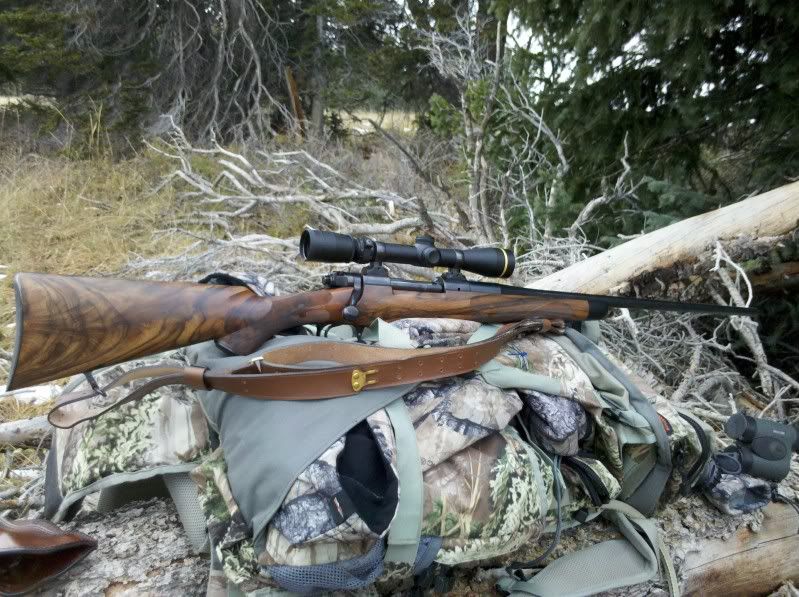 Watch the video at the bottom of the page. Great pack.
Eberlestock J107 Dragonfly Pack
Alan