I have one of these: (Nightforce)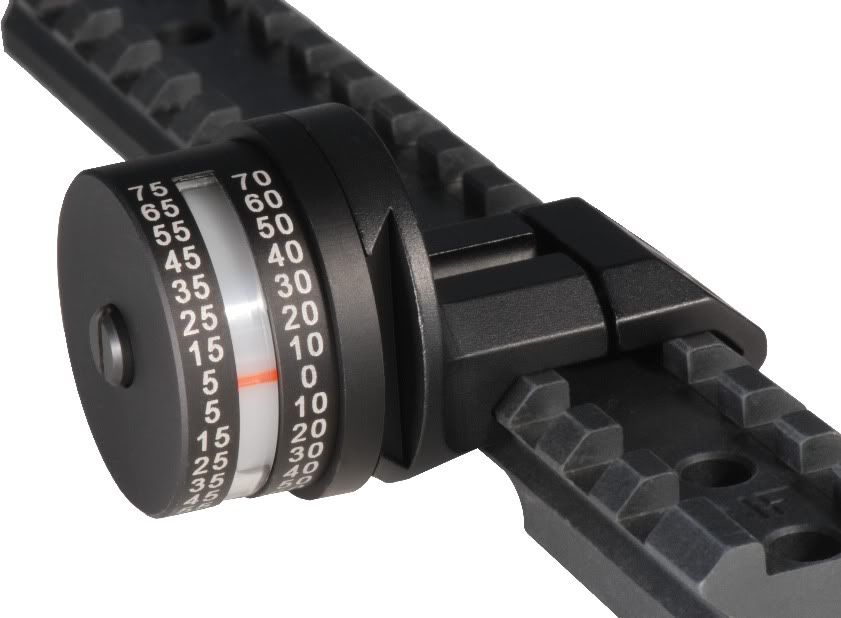 Due to no room on the rail Kirby sent it back to me.
Never been mounted.
I'll have to get a DE top ring mount w/anti cant level.
If anyone wants the mount we can work something out.
I don't know an exact value. A Badger goes for around 60 bucks.