Decided to not follow through on LA build, so I have this brand NIB as shipped from Manners!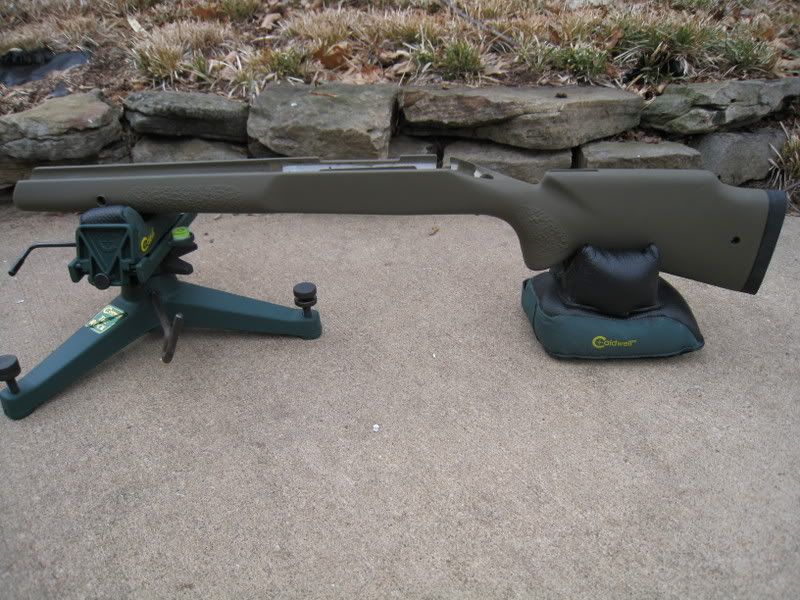 Manners Composite Stocks MCS-T3
Remington 700 Long Action
#7 Barrel Contour
Bottom inlet for Badger Detachable Mag
2 Left side flush cups, one front stud
OD Green
Pachmayr Decelerator pad
Never had an action in it, never bedded
This stock costs $491.50 plus shipping to order.
$450 USPS money order only shipped and insured to lower 48. Will provide shipping information immediately upon shipment.
Thanks for looking,
Mike Linn
Do not hesitate to contact with any questions,
mmazlinn@sbcglobal.net
417-860-8547