For Sale:
HS Precision PST 087 Long Action/BDL (black) $190.00
Stock is off an older Remington 700P chambered in 300 win mag. Stock has had the recoil lug bedded for stock Rem recoil lug. It has also been skim bedded. Marine-Tex was used for both. I also opened up the area around the trigger for a Timney 510. Lastly, the barrel channel has been opened slightly larger than original Rem varmint contour finished with 600 grit for a nice finish.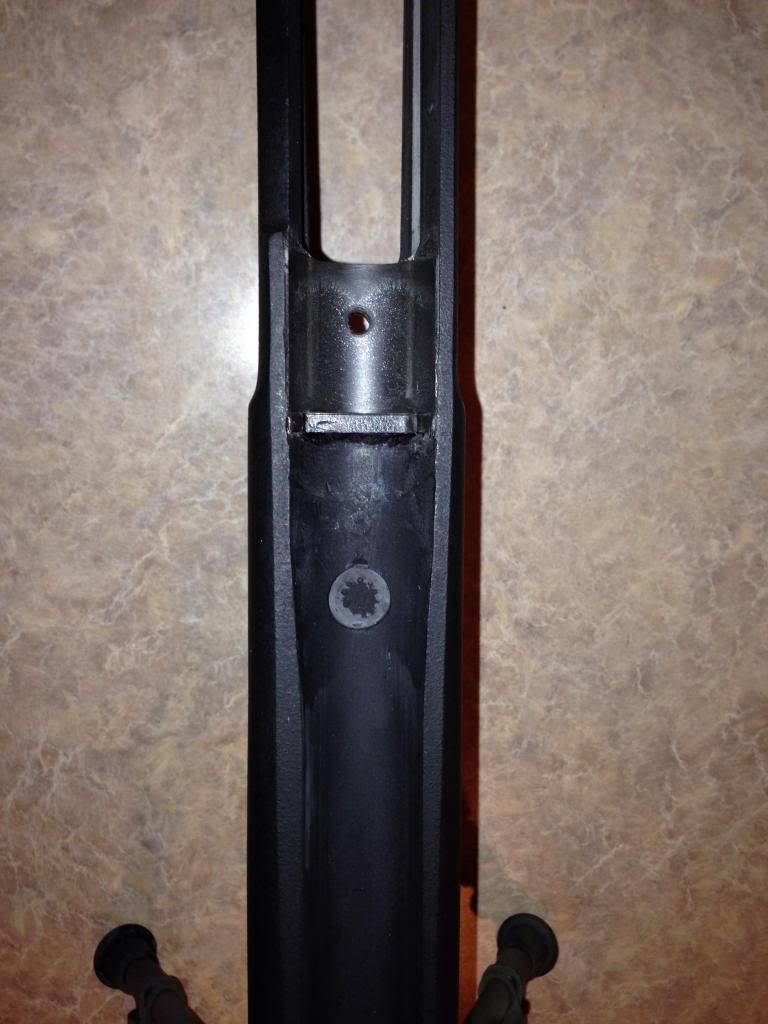 pm with any questions.
Blessings,
Barry