REMINGTON 700 S/A BOTTOM METAL W/ "MAG-EXTENDER"
....**AS SEEN PICTURED HERE ON RIFLE**polymer box that replaces standard hinged plate that allows 1 more round capacity. Mag well, follower and trigger guard AS WELL. Also have the original hinged plate that goes as well.... All in excellent condition....selling ALL for $65.00 shipped to lower 48**$5.00 FOR SHIPPING IS INCLUDED**. can email pictures if needed....please call 540-657-7037 or email me at
robinhawkins13@comcast.net
..........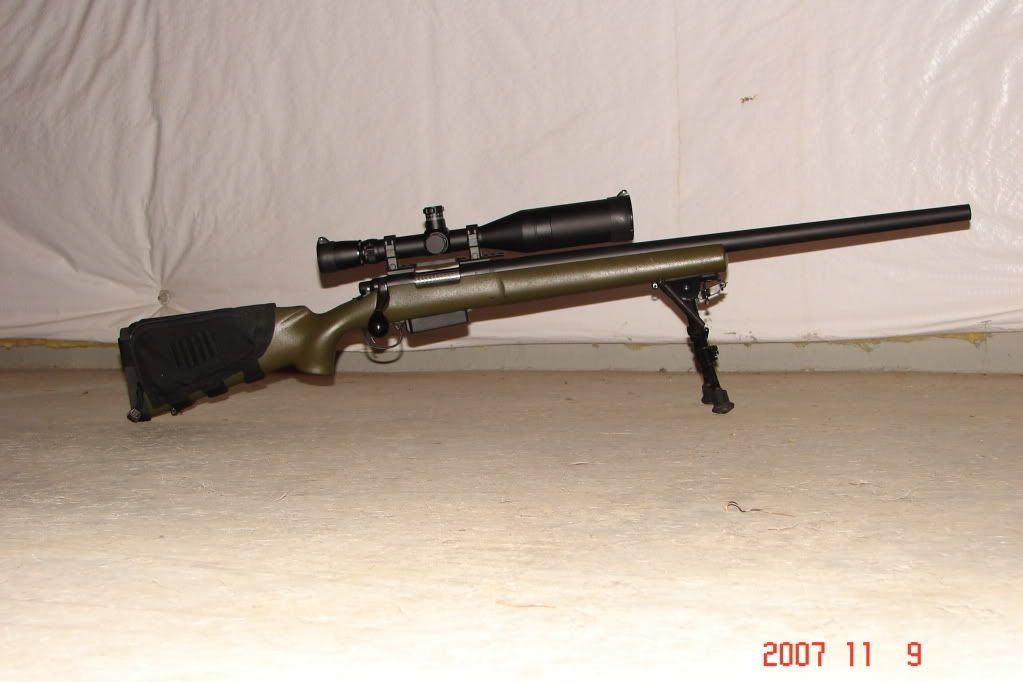 [/IMG]