For sale is an original Bulgarian AKS-74U parts kit, in unissued condition from the early '80s. This is not one of the newer, lower quality kits currently being imported. All milling is very well done, with the only tooling marks being on the inside of the bolt carrier.
Payments by Certified Funds or electronic wire transfer, or Wells Fargo online transfer ONLY, no PayPal, cashier's checks, money orders or Western Union.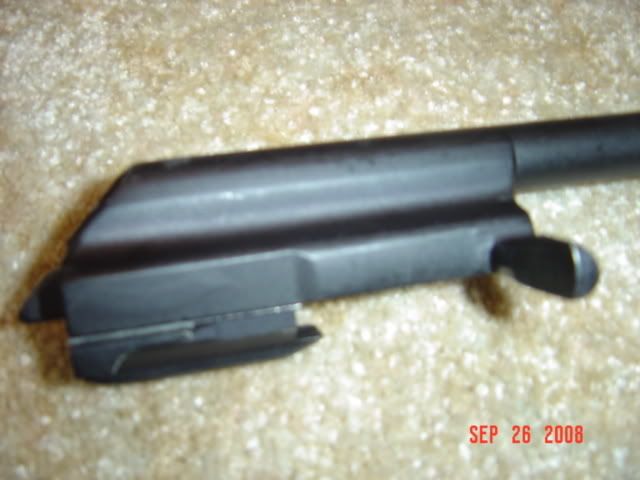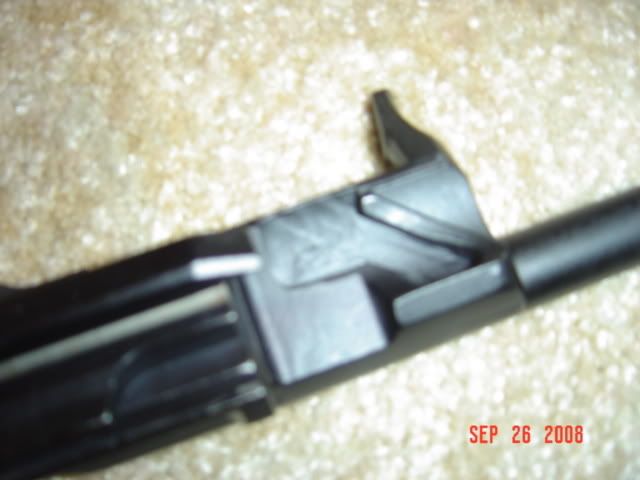 Asking $800 OBO. Will consider all trades and all reasonable offers.