FS 22PPC dies
---
For Sale or trade.
22PPC Redding series B dies=Used to reload 200 or so rounds.$45 shiped
SPF=300WBY RCBS FL dies= Used to neck down 40 rounds of 340WBY brass.$25 shiped.
SPF=308Baer Redding Custom dies and 40 or so pieces of WBY brass...........$100 dies=make an offer

Still Looking to trade or buy 284 and 338 Edge dies.
__________________
"Make everything as simple as possible, but not simpler." -Albert Einstein (1879-1955)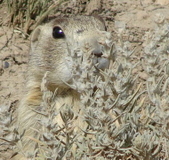 ---
Last edited by MachV; 11-04-2010 at

05:02 PM

.