This is a Zeiss Diavari V 3-12x56T* with illuminated #8 FFP reticle.
$1425 shipped/insured
Trades you ask? Sure, I could use the following:
Custom rifles - I'm a sucker for just about anything of the 6mm variety
Remington 700 SPS, SPS Varmint or SPS stainless in .243 Win
Benelli M4, SBE II, Super Vinci
Remington 700 actions - short or long
Custom actions
McMillan or Manners stocks for R700 short or long action
Leica rangefinder
Any cosmetic flaws are shown as well as possible in the pics.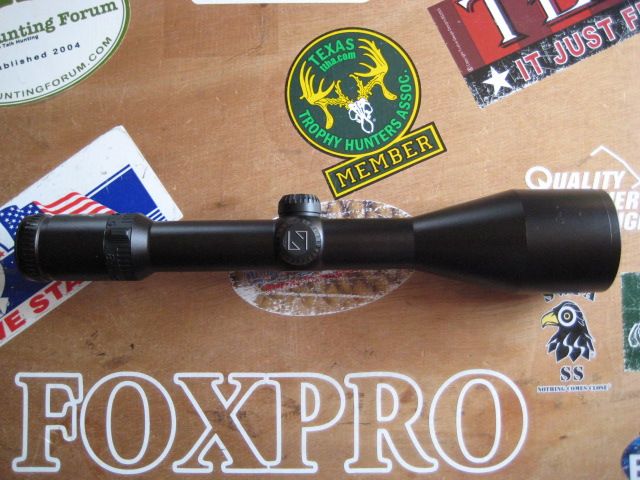 Close up of scratches on illumination control knob
Close up of scratches on bell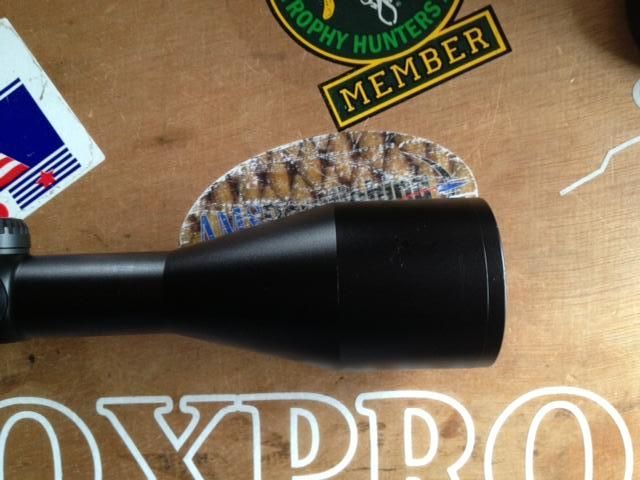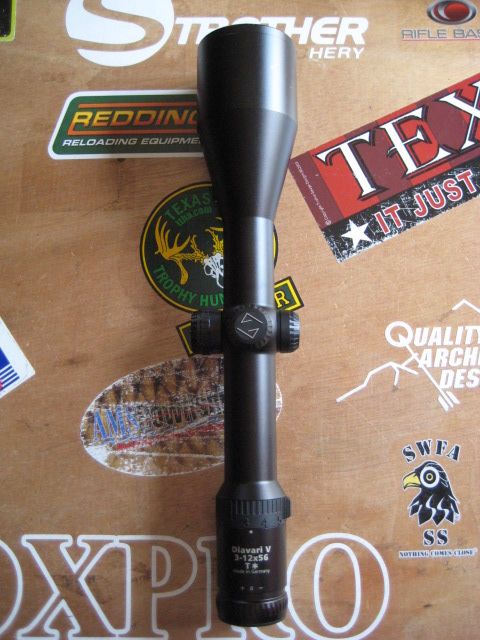 "Through the scope" pics came out a little distorted, but gives you an idea of what the reticle looks like.