Mounted and never shot ACOG 4x32 Scope with Red Chevron BAC Flattop Reticle- includes Flat Top Adapter. Features dual illumination (Fiber optics provides daylight illumination and tritium illuminates reticle at night) without the use of batteries. The ranging reticle is calibrated for 5.56(.223 cal) flattop rifles out to 800 meters. This is the model currently used by most military units.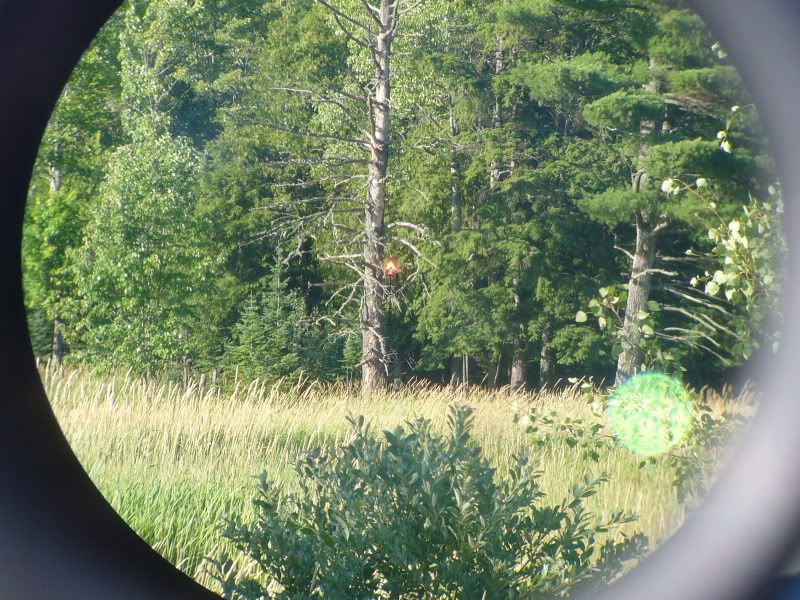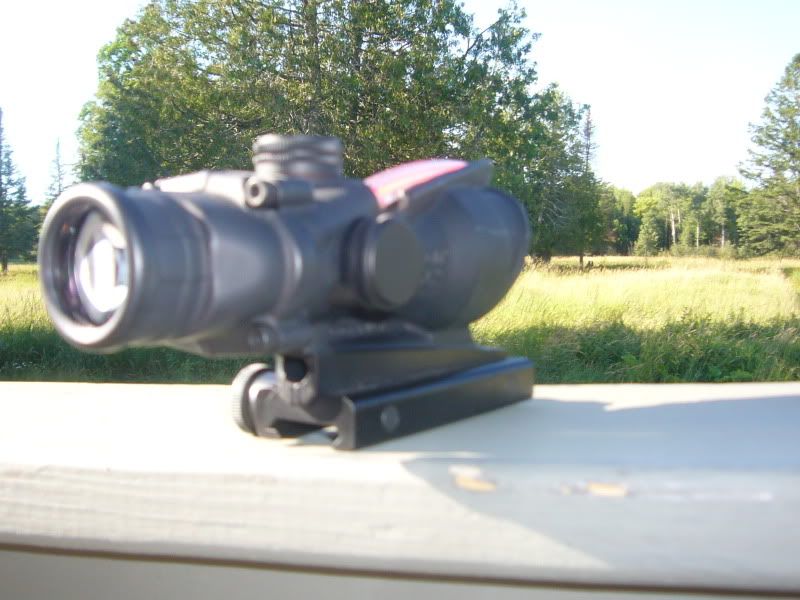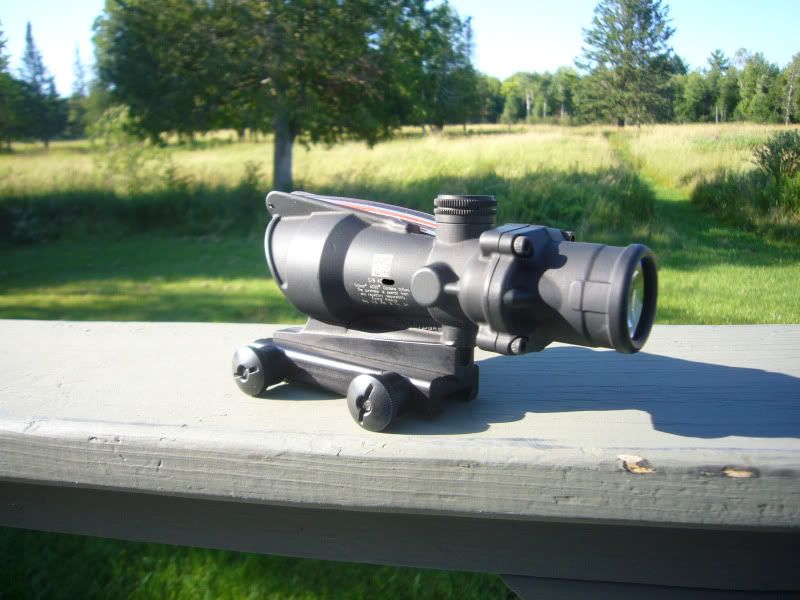 here is a link
Trijicon, Inc. : Brilliant Aiming Solutions™
Comes with scope, flat top mount, neoprene cover, lens brush, and instruction manual.
Preferred trades for:
-Troy M1A SASS MCS
-JAE-100 G2 M1A Stock
-Leupold Mark 4 LR/T or ER/T with illum ret
-Gold/Silver/Plat Bullion and non numismatic coins from major mints
Will work cash one way or another on trade.
will sell for Cash $925 shipped, CONUS
email only please:
chartier@mtu.edu