Have both New scopes to sell. I have GUNPAL or PAYPAL for your use - I'll pay 3% fee) you pay fixed amount of $14 for shipping. You can also send USPS money orders.
1st - Leupold MK4 16X mildot scope - Model 50541 -- M1 turrets - 30MM main tube, comes with box, paperwork, Serial # 275531N - My price $1100.
Retails $1400 new.
2nd - Wonder Optics (WOTAC) GEN4 scope for sale. 30MM main tube, mil/mil reticle, side focus, original box, ready to go. Retails for $290 with shipping. My price $220. I'll pay GUNPAL or PAYPAL 3%, you pay for shipping ($14).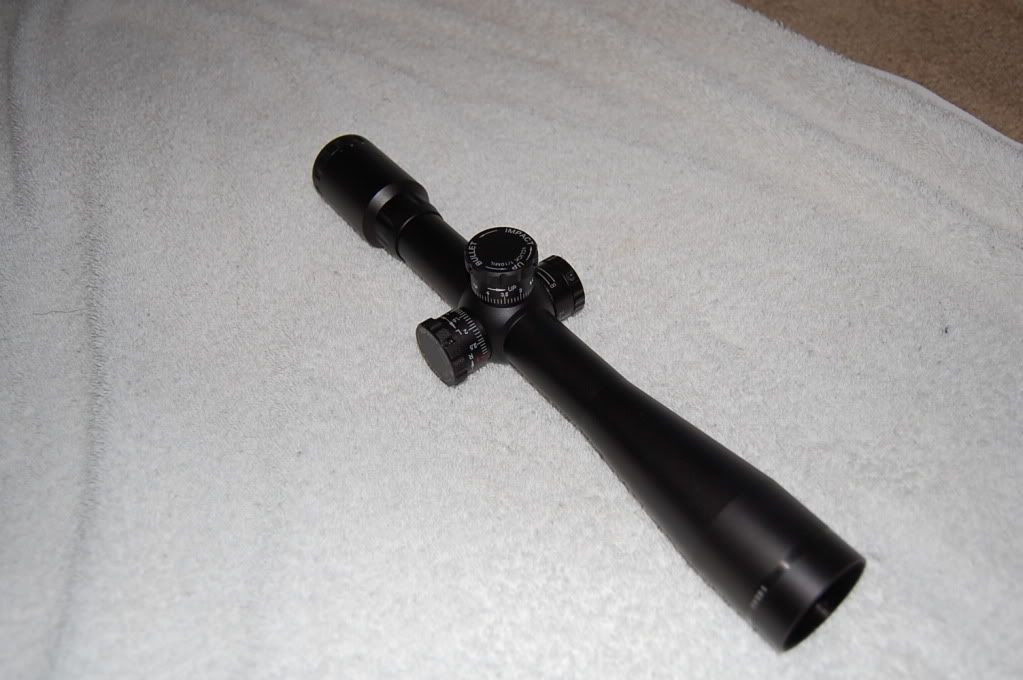 Shipping to Lower 48 states ($14) Alaska / Hawaii $20 for insured shipping via USPS, FedEx or UPS ground service.
I'm in Houston Texas.