I have a new Vortex XLR 4-16x50 FFP shot one weekend match with it. I shoot mostly paper so I think I do not need the ffp and would like more of a target scope.
It is mint. Was in burris sig rings. Three days total out of the case. They maybe still kind of hard to find, mine was back ordered for 4 months.
This is the Christmas tree type reticle. You can dial in your drop or you use the hold over points.
$800 shipped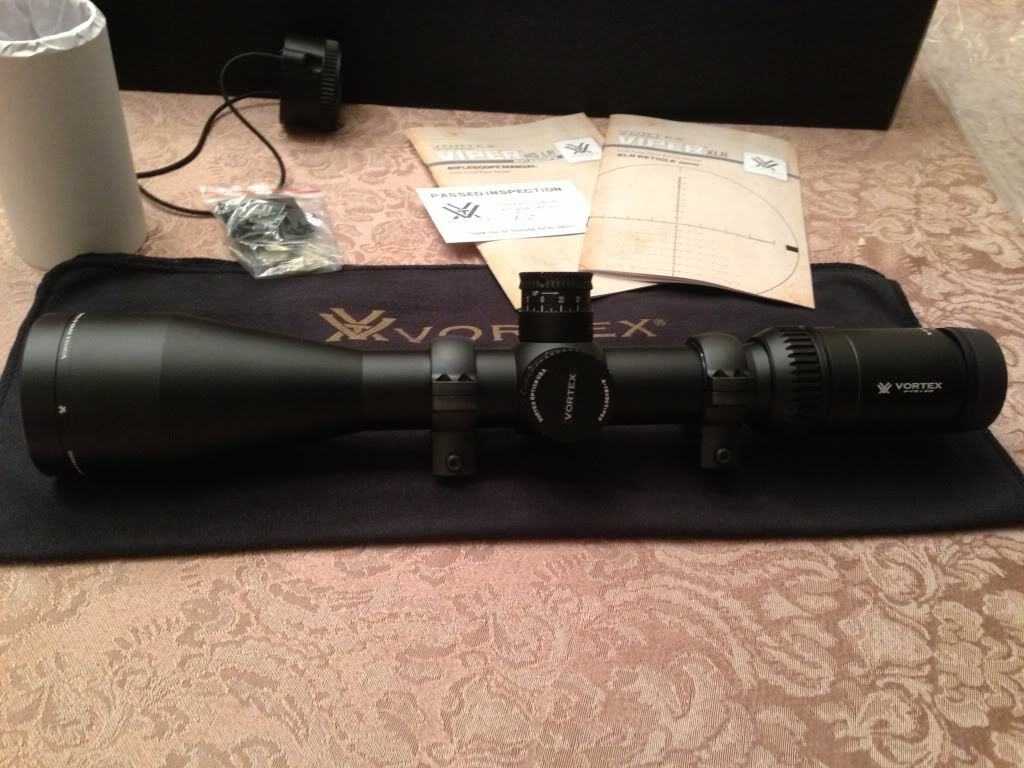 Thanks Troy
Any questions let me know. I also have more pictures, but it is just like they are on the Vortex website.