I have the a Swarovski ATS with the 20X60 variable eye piece for sale. The optics are in excellent condition and I am asking 1600 dollars.
3 day inspection for who ever purchases this fine spotter.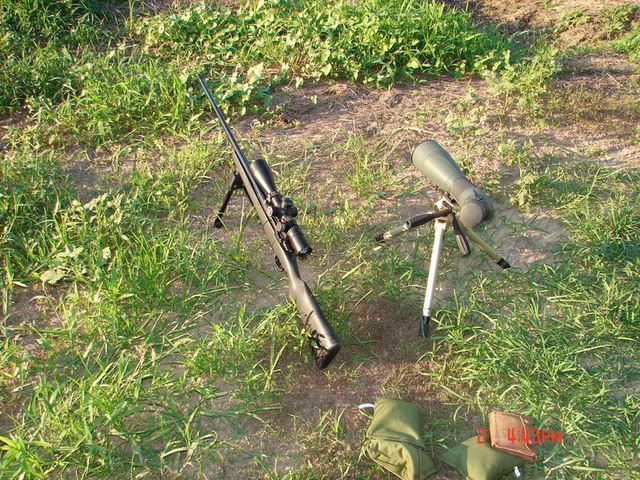 This scope new from Euro Optics sells for $1648.00 for the body and $578.00 for the variable eye piece for a total price of $2226.00. I have the box it came in when I purchased it.
Swarovski Spotting Scopes from www.eurooptic.com
__________________
range it,check the wind, dial in correction, aim and only one shot