Sightron SIII 6-24x50 LRD for sale: $575.00
Has some ring marks, see attached. Glass is fine.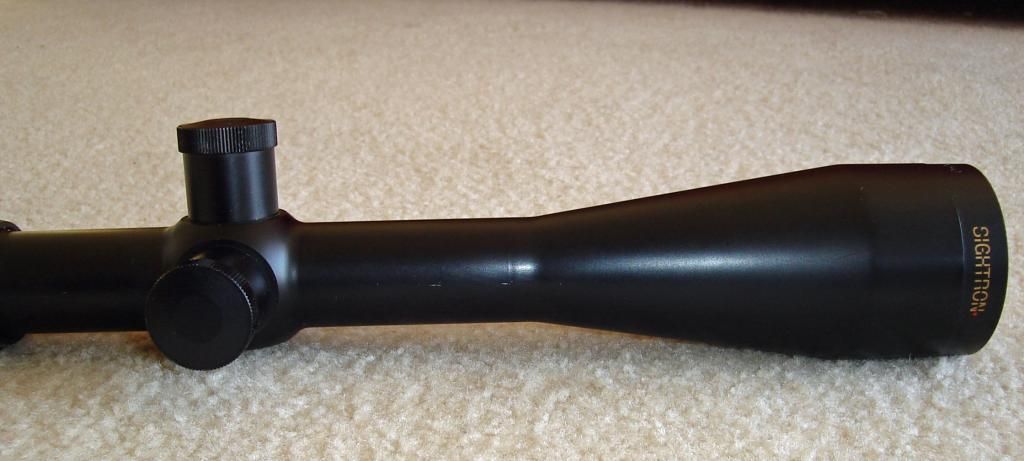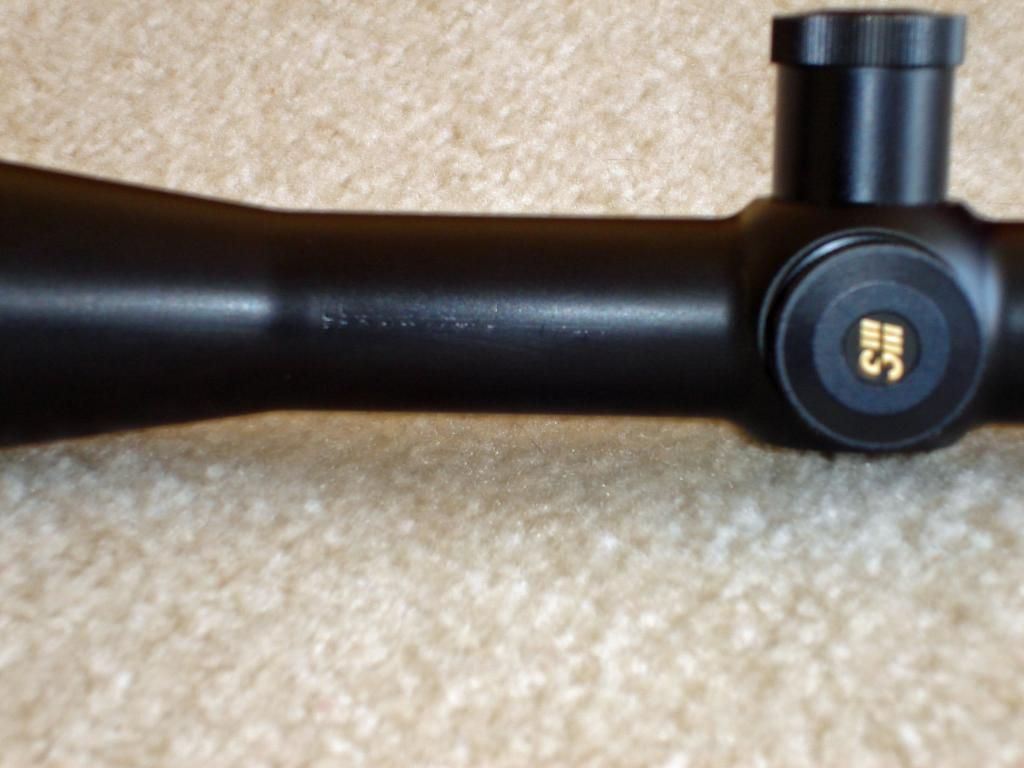 Dot is 1/4 MOA, adjustments are also 1/4 MOA.
I am the second owner, no Sightron box or paper work, does have sun shade.
Please respond to ad by PM. Posted elsewhere.
Thanks for looking!