Top to bottom.
SOLD #1- Leupold VXIII 6.5-20*40 EFR cross hair w/dot ret. Excellent condition. I have the target knobs in the computer room. $475 shipped. Add $75 for the Seekin rings. SOLD
#2- Leupold Ultra 16x*40 w/Mildot. Scope has been painted with krylon and it'll be easy to get off with some acetone. If buyer wants, I'll remove it. Come with butler flip caps. One tiny spec of black in the upper left hand side of the scope. It's inside the scope. One small dent in the eye piece. The butler flip cap hides it. Glass is 100%. $650 shipped. Add $75 for the Seekin low 30mm rings. Will not sell outright. Prolly will use these on my g/f .223ai build.
#3- Leupold VXIII 8.5-25*50 w/fine duplex. One itty bitty tiny mark on the scope. See picture below. $700 shipped for the scope. Add $20 for the ACD. Add $50 for the TPS Med steel rings.
#4 Leupold VXIII 6.5-20*50 w/Varmint Hunter ret. Includes sun shade, rear butler flip cap and Leupold screw-in flip cap. $700 shipped. Add $175 for the LaRue SPR 1.5 mount.
itty bitty tiny mark on the 8.5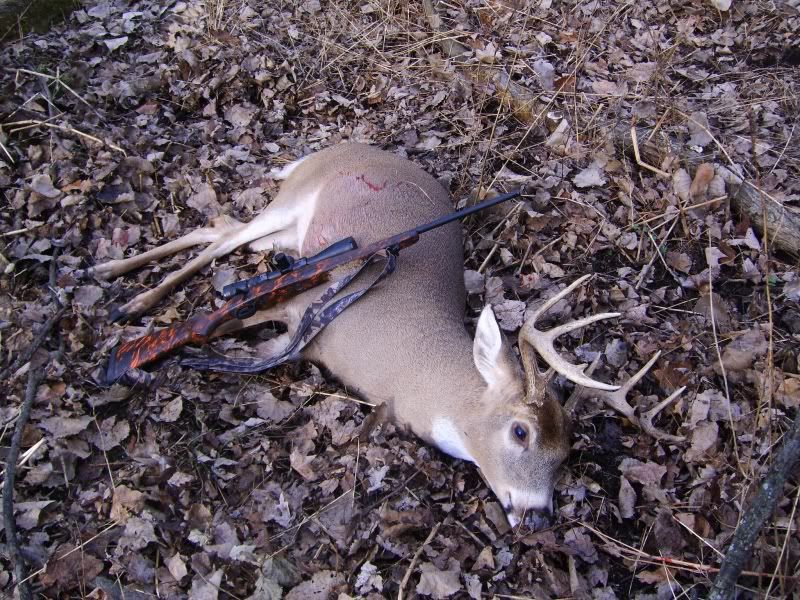 All prices are shipped to the lower 48. MO only. 1st "I'll take it, gets it." Insurance is extra.
PM me with any questions.
Mike