The scope was purchased in June of this year. It had no rings marks when I got it. I would prefer not to disassemble until it sells so I will say that it has light ring marks from the
Seekins rings
for full disclosure. Glass is great and there are no dings, scratches or scuffs. It has M1 knobs installed and also a Mark 4 parallax adjustment. Fine duplex reticle. Ignore the knobs that are on it. They are a friend's "one size fits all" Kenton knobs. The original M1's come with the scope.Original box included as well as 2.5" shade and Butler Creeks.
$635.00 shipped. Scope SPF
The rings are near new. Low.
$65.00 shipped.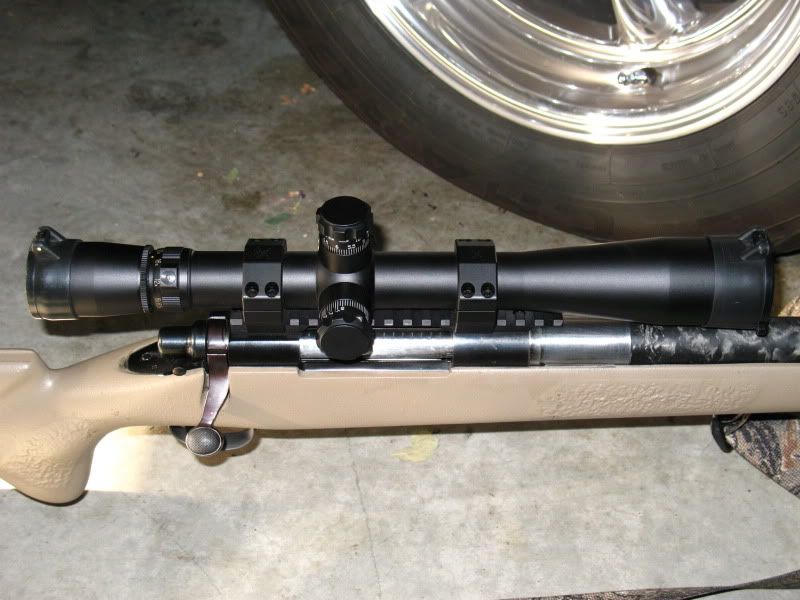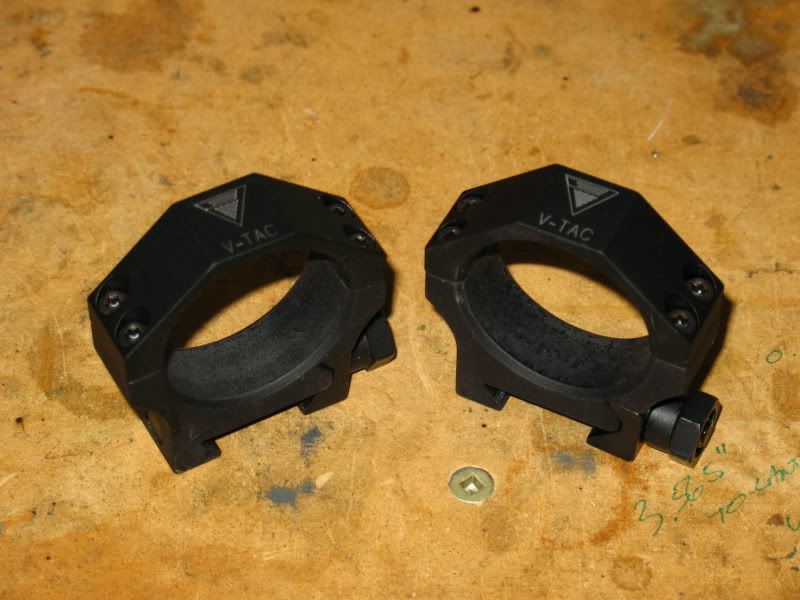 Listed on other sites as well. Please respond via PM. Thanks for looking.