Okie Dokie, what I have for sale is:
Leupold Vari-X III Long Range "Tactical". It is the predecessor to the Mark 4 line. Some have said on here they're built better than the "new" Mark 4 scopes, but I don't know.
It has target knobs and a duplex reticle. 30mm tube, and side focus. It is essentially the exact same thing as the Mark 4 4.5-14x40 with a larger objective, and theoretically brighter viewing. There is 125 moa of adjustment available (plus a few) so you can dial a long ways.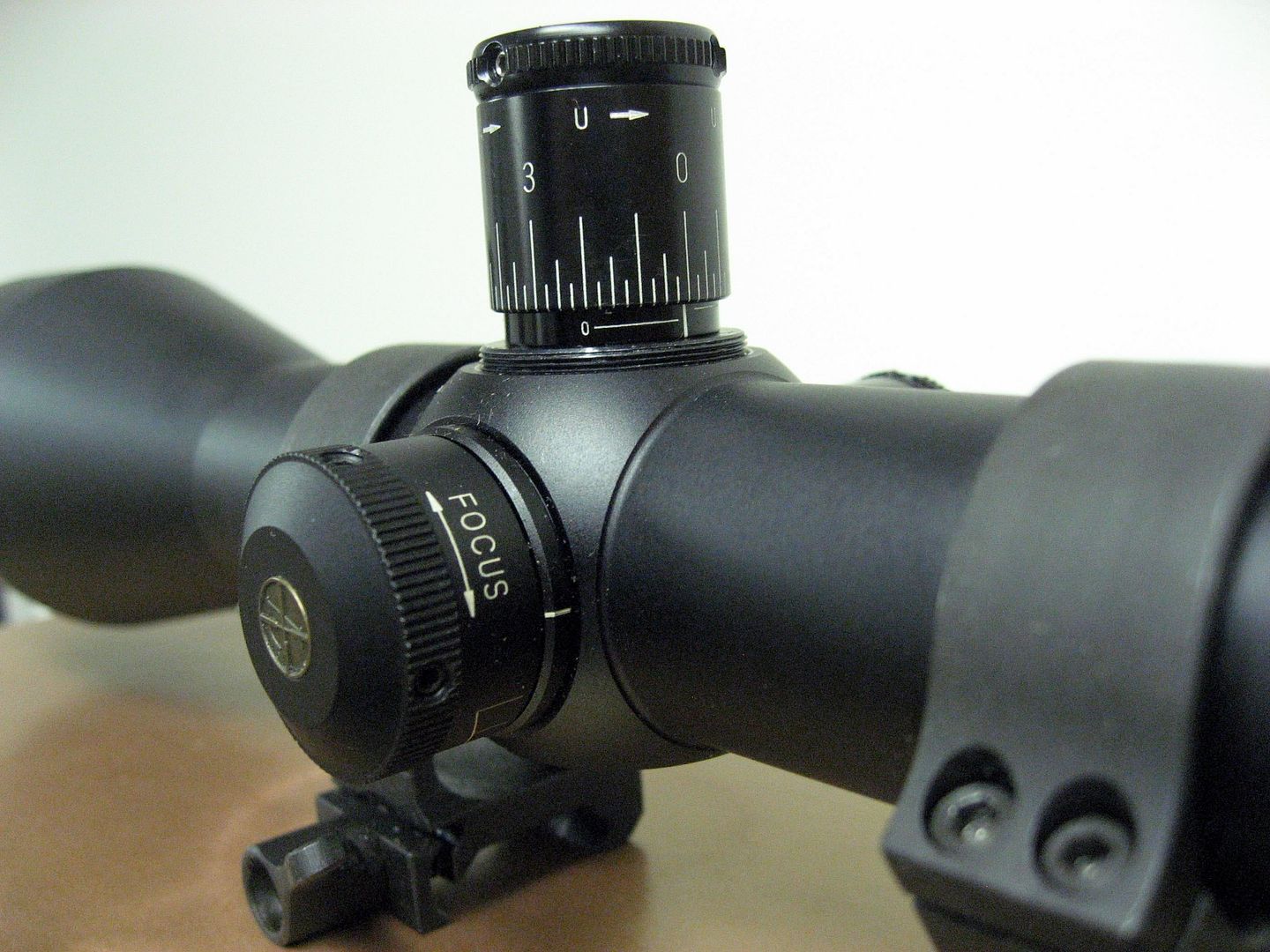 I bought it from a guy who had it mounted on a gun for several years but never shot it. I haven't either, as I'm getting a 338 Lapua Improved built, and want higher magnification for well past 1k. It doesn't have ring marks, and is in perfect condition.
The IOR QD rings it comes with are top notch.
I'm a highschool student and I scored fairly high on my ACT, qualifying me for some free money. My dad made a deal with me that if I did so he'd pay for me to have a gun built...but I must provide the optics. I'm perpetually broke, so I must sell this in order to afford a Nightforce or similar.
Thanks,
Tyler
$700 plus shipping gets it!