IOR 2.5-10 mil/mil/ffp - $700
Credit Card Payment Preferred. First "I'll take it" gets it. Then PM me your phone number and address so I can get a CC number and get it shipped out!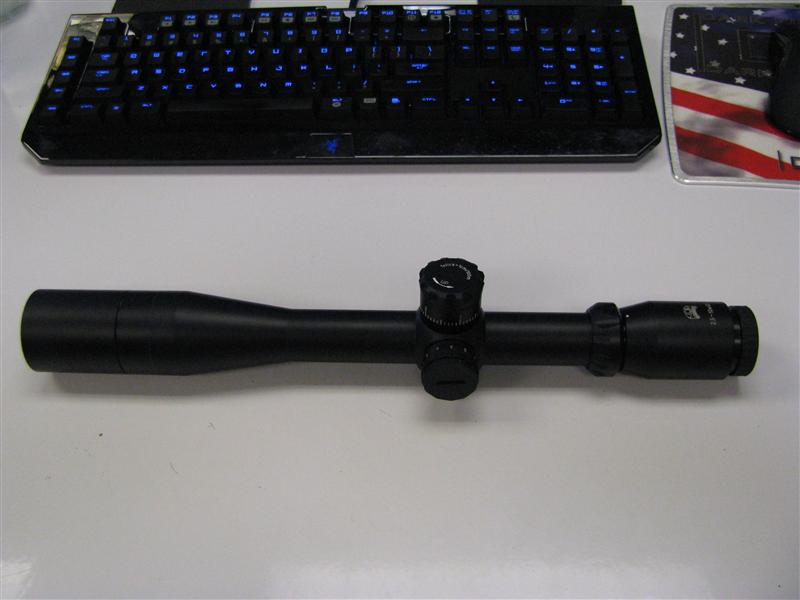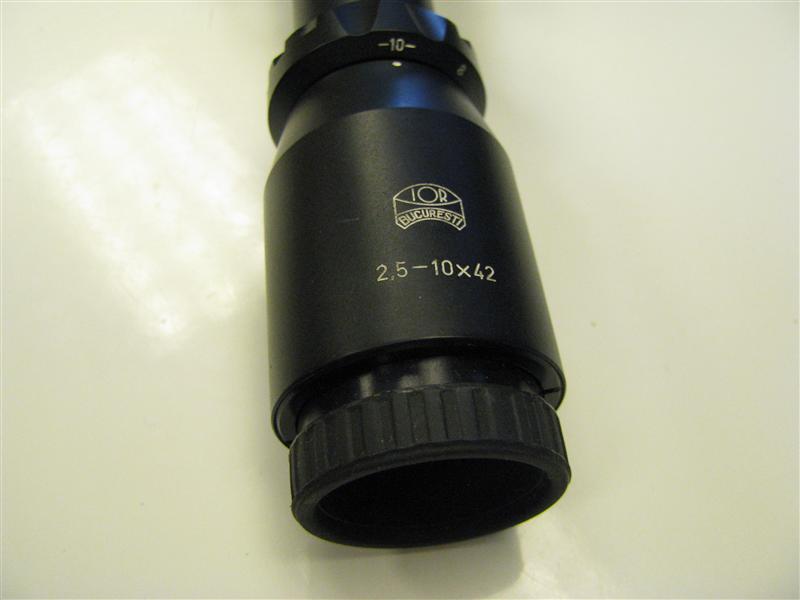 __________________
Greg Dykstra
Primal Rights, Inc.
605-554-1911
sales@primalrights.com
www.primalrights.com
Authorized Dealer For: Desert Tactical Arms, Premier Reticles, TAB Gear, Crossbreed Holsters, Ares Gear, etc.