Yes, I am new here but I have over 230 Positive feedback on AR15.com under the name "Nutro" and here is the link to my profile:
Nutro - Feedback - AR15.COM
I am an honest dude and only trying to sell some stuff to help my mothers recent cancer diagnosis.
These aren't top of the line scopes but they are nice optically and in great shape overall.
They do both have very light rings marks from LaRue mounts.
Burris TAC30 in 3.5-10x50 with Ballistic Plex and lighted reticle. It has a 30mm tube and is the harder to find Anodized OD Green finish.
It's a very nice scope and was $500 new with shipping from Natchez:
http://www.natchezss.com/product.cfm...rodID=BU200452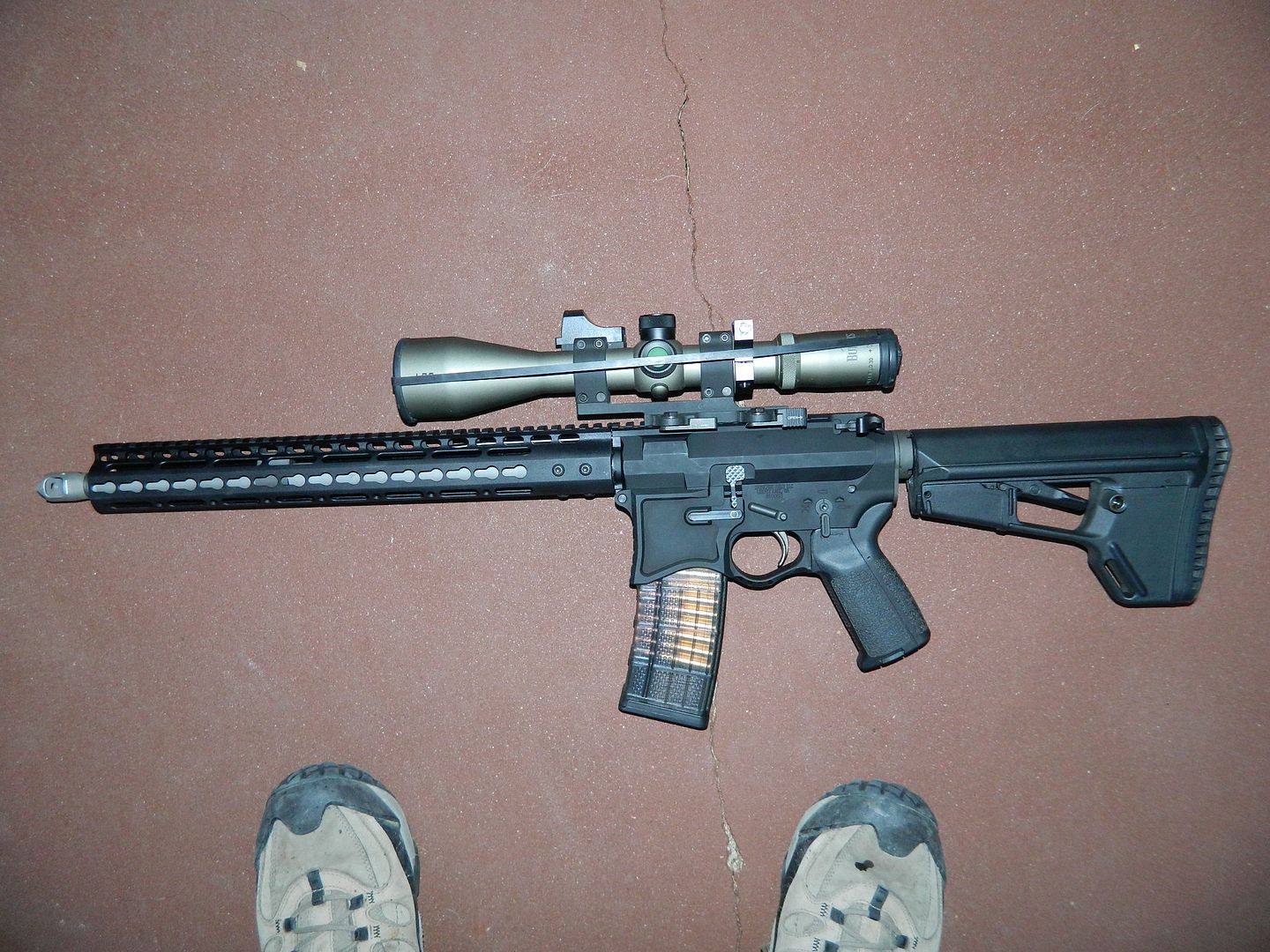 Looking for $385 shipped
Weaver Grand Slam in Silver. It is the 3.5-10x50 with Plex reticle. DAMN nice glass.
$200 shipped
SWFA SS 16X42 with MOA and 30mm tube Excellent condition. Looks new. No rings marks. Scope only.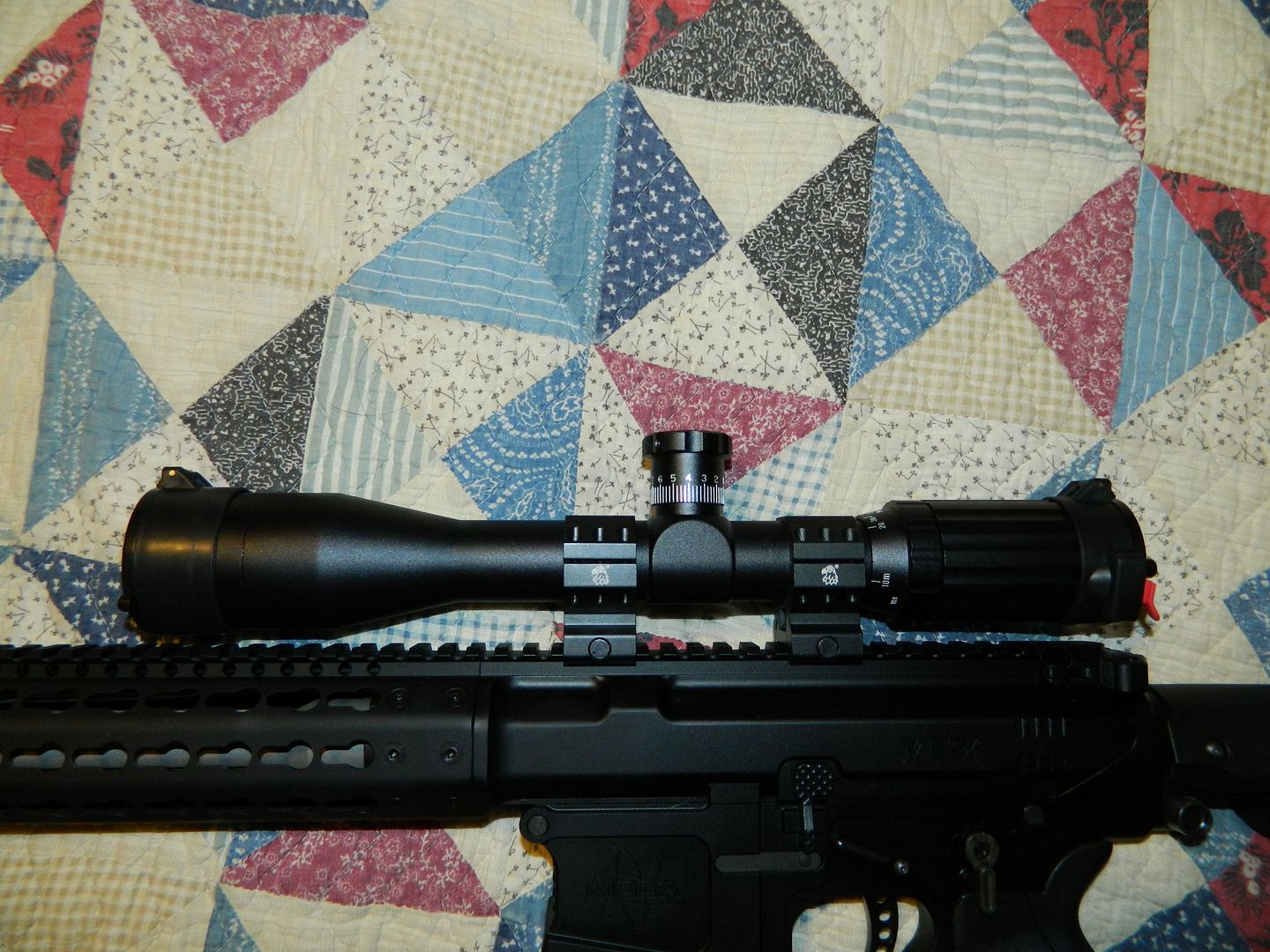 $225 shipped
I prefer Paypal for speedy transaction and I will ship quickly and not package them like a moron.
I can be reached at 512-743-3794 as well.
Thanks guys,
Daniel