I had a look in the magazine box and i dont think you can get a bigger 1 in there it is 95mm long and goes all the way to the front of the action.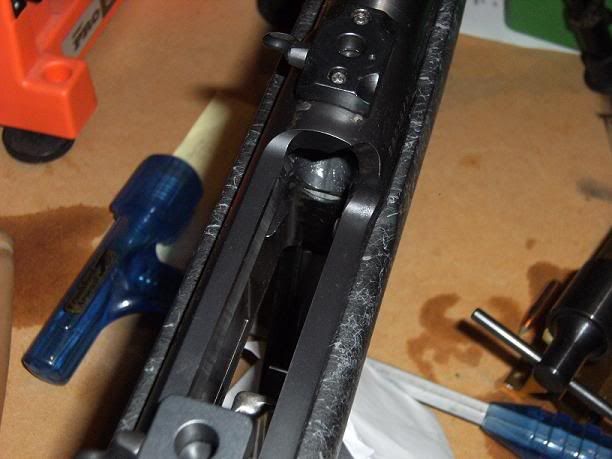 The bolt also you are right about it is able to move the full length back behind the mag so no need to mill out the bolt stop.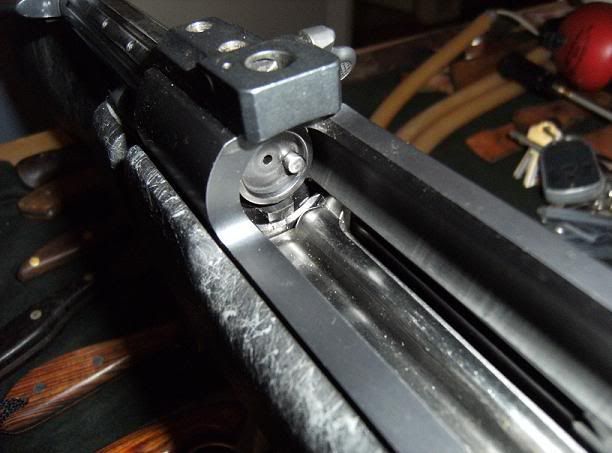 It seems if i want to turn this gun into the Edge the hardest thing will be the wait for my 28" lilja or Hart barrel. Havent decided yet.
Thanks for all the help guys
Andrew.