With help from a local gunsmith
I'm having built a long range (competition) .50BMG for 1000 to 2000 yards shooting.
Itís a little bit out of the ordinary for my neck of the wood and I could really do with other .50BMG shooters to recommend best barrel length, twist etc to go with.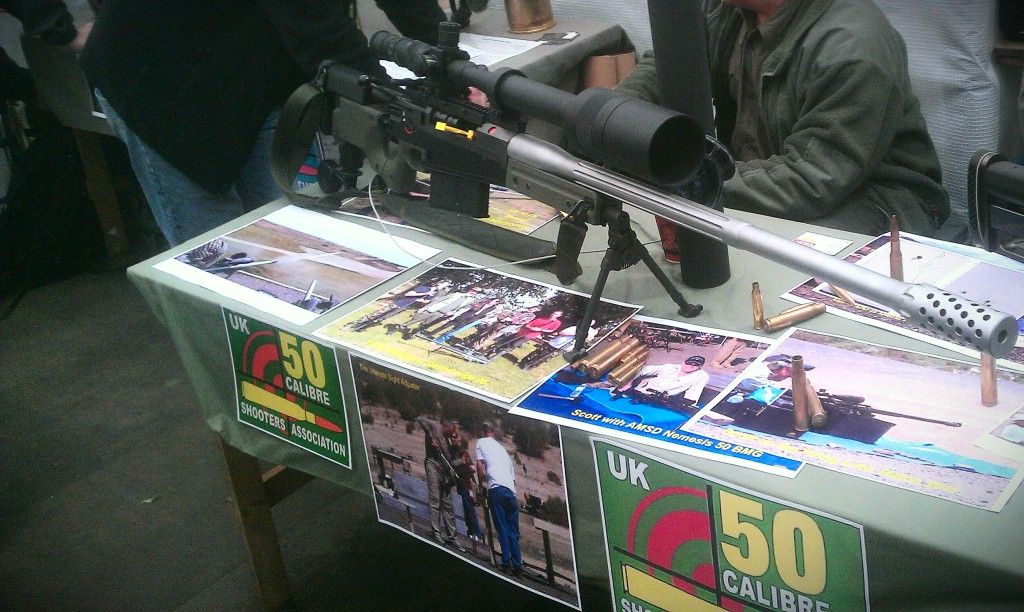 One of the competitions rifle
750gr Lapua or 750gr A-Max would be the bullets easily available to me here.
Any good advice will be welcomed.
Nitroexpress.