Im not near as good as some of you guys but I like to catch some of the stuff I see.vThey were sitting outside of our horse lean-to. It was hot out.lol
7pt Muely shed just hanging in a tree!
Big fat bear
My dog saw these racoons. 3 total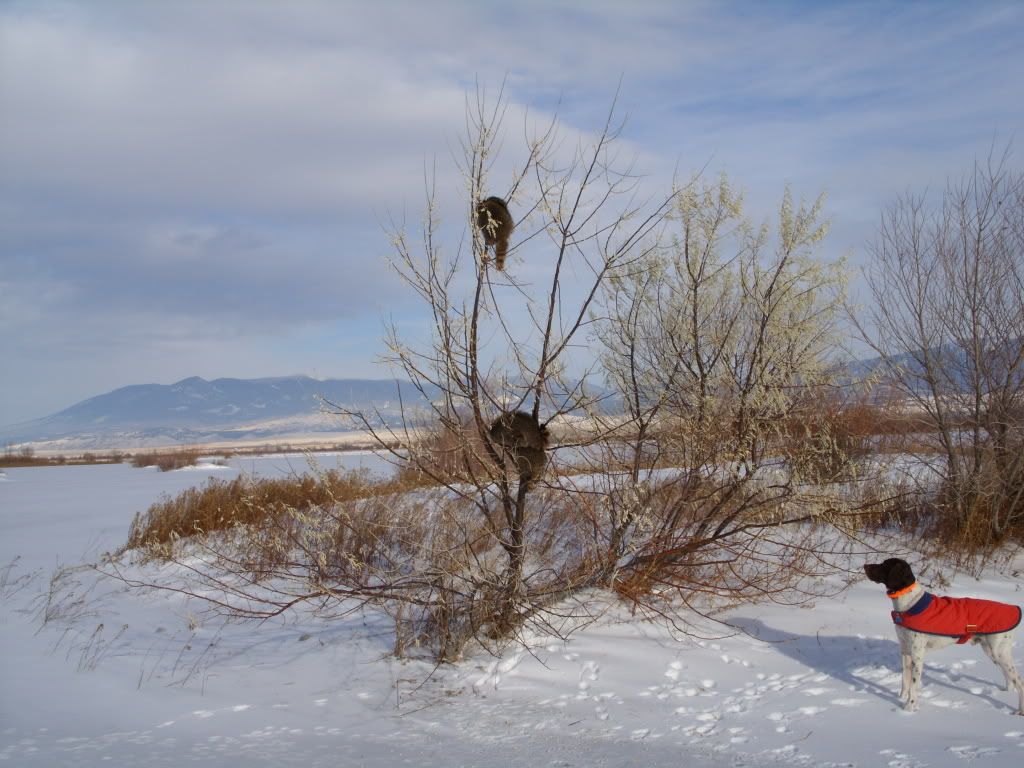 Nice muley wouldnt turn around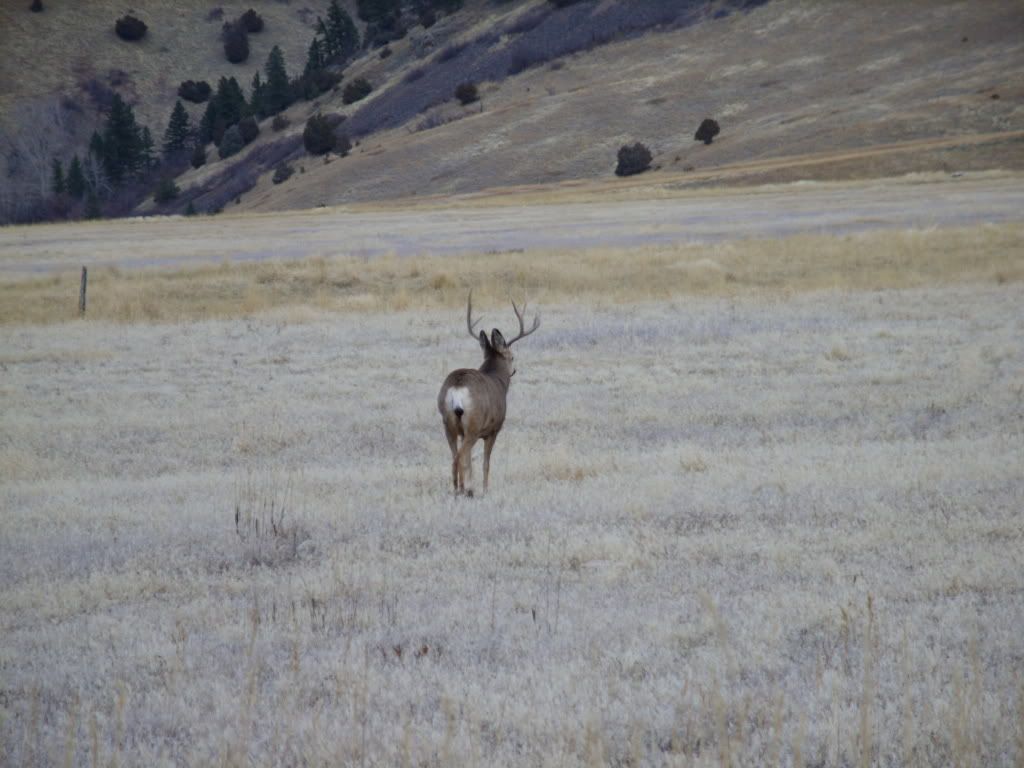 No tell canyon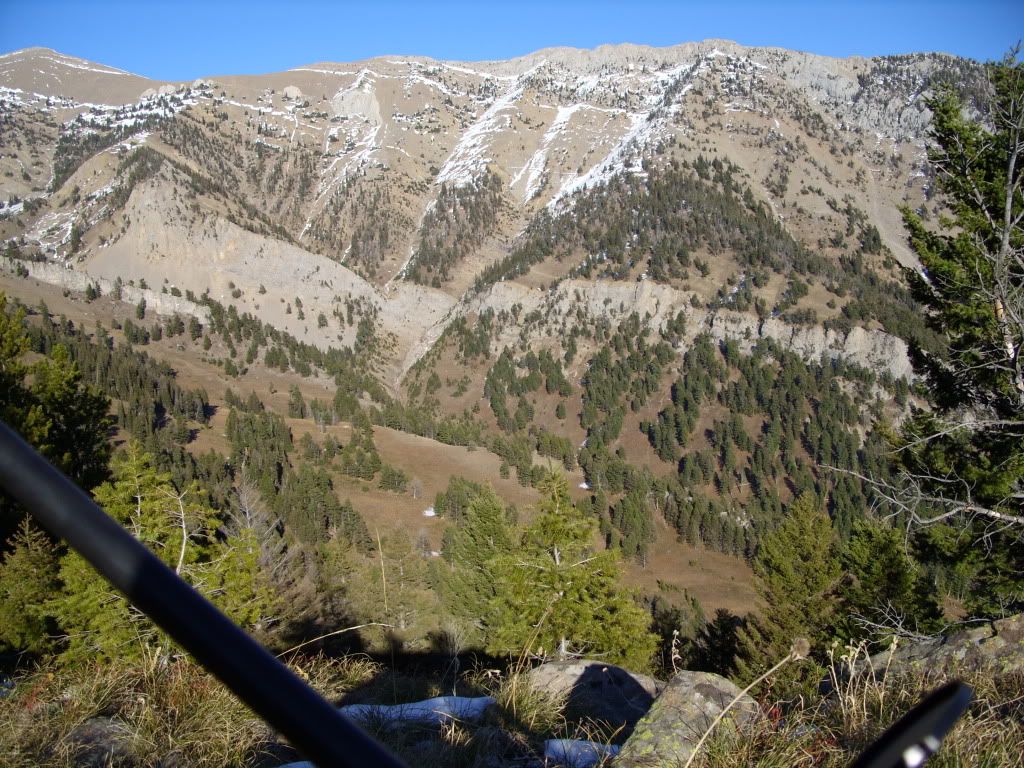 I had 13 eagles, 3 ravens, 2 magpies but couldnt get them all in one shot. I shot a gopher last spring and everybody was hungry!
The Heart above my folks place
Nice lookin muleies by my folks place this summer
I think this is a true 30" buck
Working on my clarity. Hopefully will get some clear pics some day!