Quote:
Originally Posted by
Buffalobob
Don't you read the threads!! We don't allow no stinking inlines with scopes on this forum.

Nice pictures!
Ah well , there you go , I've stepped in it again . Although it sounds a bit like a " tempest in a teapot " eh ? . Speaking of tempests , heres a pic that was taken in 46 degree weather only for it to be 21 degrees and a complete whiteout of snow in 15 minutes from the time the photo was taken .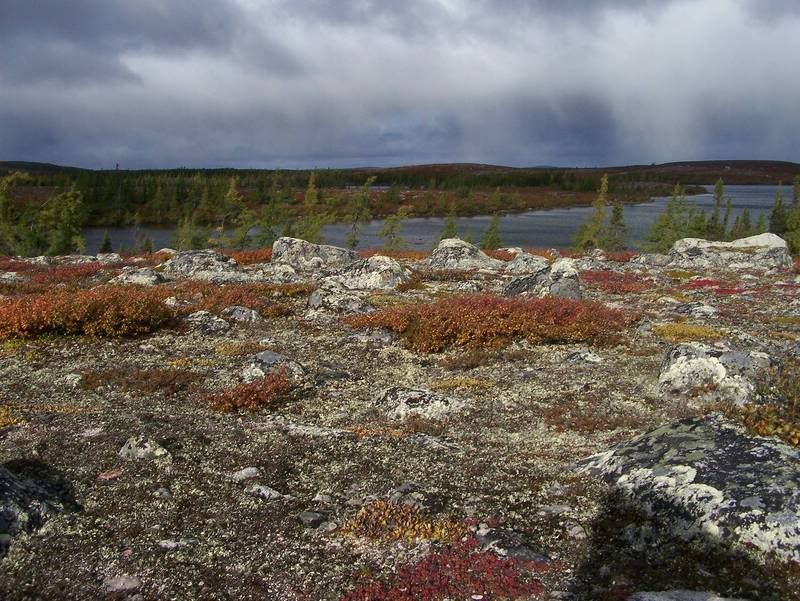 And yes Dick , a front stuffer it is . 200 grains of triple7 under a 270 parker plastic tip bullet achieves 2400 fps give or take a few .