I'm sure not a big Tasco fan but have a 3-9 mill-dot on a 77-22lr that works great for prairie dogs. Tipped a few over past 200, the longest being 325. The dots are real handy for shots past 100 yards!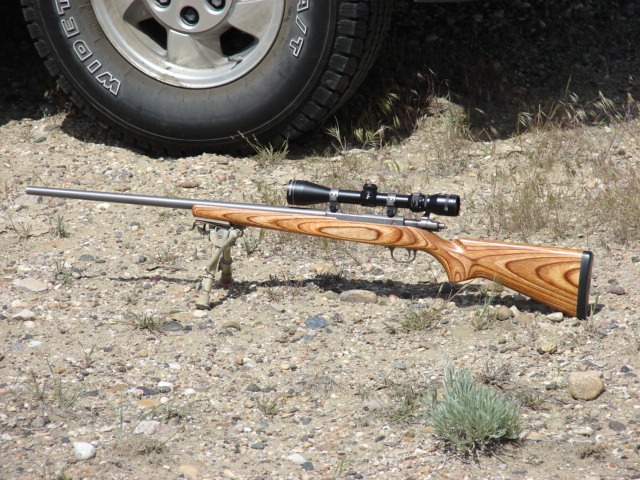 Had a sweet 17 bsa scope that come with a package Savage 17HMR [img]/ubbthreads/images/graemlins/blush.gif[/img] The glass was horrable but the turrents worked OK.
Have since put a 3-9 Leupold rifleman scope on the 17HMR that has the wider duplex in it.I just sighted it at 100yards with the thick/thin top, the x hairs are for 195 yards and the bottom thick/thin is 275 yards.