Well with deer season right around the corner i needed to settle my nerves and go kill something. So i got with a buddy and he decided he wanted to video some hunts just for fun. Well i had just got me new hunting rig in the mail a few weeks ago so i was rushing around trying to get a load worked as fast as i could. This is what i came up with. A 107 SMK, and H-1000 and they are running a mild 3,177ish FPS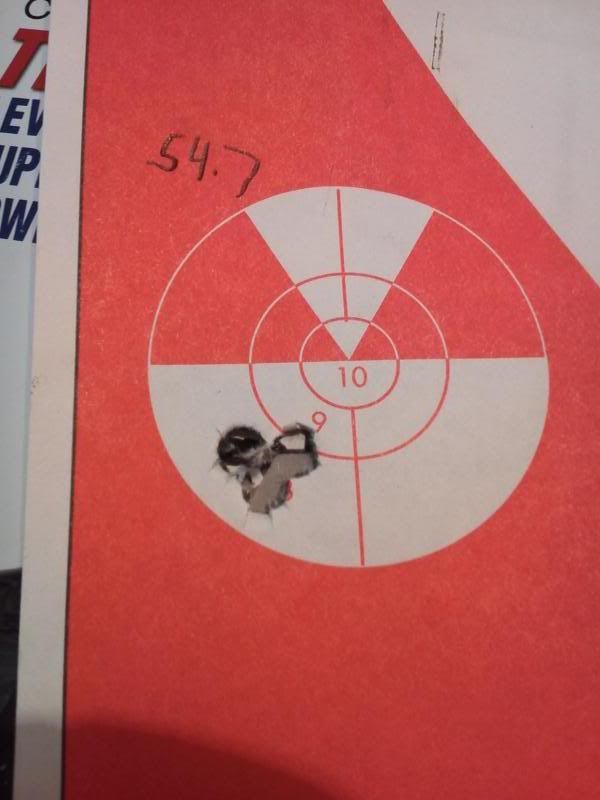 SO we set up a time for yesterday morning. We met up and headed out. The weather was perfect for this time of year 50 Degrees, Overcast and light fog. Our first set was in a grid of overgrown irrigation ditchs with only one picked corn field. We had a Nice cross wind blowing across the picked field so we set up. It wasnt 5 minutes in and i hear my partner lip squeeking. I turn and see 2 dogs hauling @$$ across the picked corn (they had got down wind and busted us). I got the back dog stopped at 397 yards, dialed up 3.5 MOA and sent it. I heard the report of the thump. First dog of the season down. I had forgot my phone at the truck so no pitures of this one, just some half @$$ footage as it was pretty foggy out.
Second set we were in a cow pasture surrounded on 3 sides by standing beans and the 4th side was a nice creek bottoms. The wind was in our face from the creek. so we set up agains a fence post and started up the Fury. Wasnt two minutes and i see a Magpie sitting on a fence post and a nice blonde spot about 10 yards down from it sitting in the weeds. So i swing to my right and put the Leupold on it and sure enought a nice dog watching the call. My parter gave me the Ok and crack....Thump....flop. 2 for 2 with the new rifle. As i start to stand up my partner says lets wait a few minutes. So we hit the pup and distress sounds and look up to see a dog bouncing across the beans at a high rate of speed. This dog got to 80 yards and we stop her crack....bang...flop 3 for 3. Now we decide to get up and celebrate. I made sure i had my phone on this set and got a few pictures. I will say it was a great way to start the season and to break in a new rig.
Happy hunting