Hey SidecarFlip, im seeing this on my brass after i chamber a round, whether or not i fire it.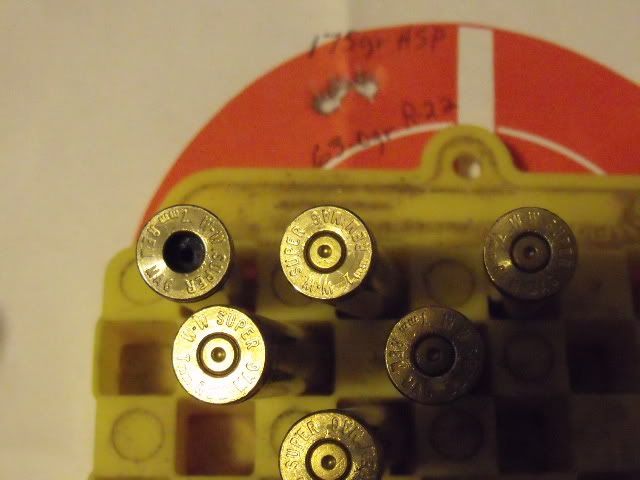 Now this isnt my actual brass but it looks exactly like this, any suggestios as to what it could be? Rough chamber?
Thanks for any help!
__________________
I'm 15
"Firearms are second only to the Constitution in importance; they are the peoples' liberty's teeth."
~George Washington
"The only advantage a light rifle has is weight, all other advantages go to the heavy rifle."
~ JE CUSTOM
"Its all shits and giggles until someone giggles and shits"
Biggest fail of 2014 so far...
http://www.longrangehunting.com/foru...ea-ftf-128972/