Quote:
Originally Posted by
Nikolakangrga
Yes completely agree that time and experience = the perfect tools. But with your guys's knowledge, is there anything I should replace from the beginning tooling wise which may or may not give me the results I want from a kit?
I bought a ...
... almost 4 years ago. There are 2 things I have not used from the kit at this time -
(1)
powder dispenser - because I don't mass load, I just use the ...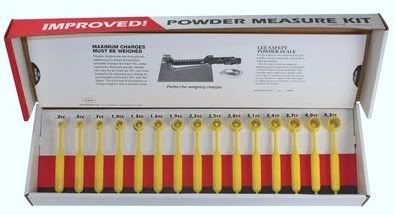 and
(2)
universal priming arm/auto primer feed - I use RCBS universal hand primer instead ...
Nothing fancy but it works for my current reloading requirements.
Good luck and happy safe reloading.
__________________

I voted for my "FREEDOM", "GUNS", and "MONEY" - keep the change - UNK.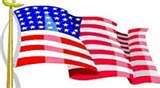 "I am always proud of my country!"
"Leadership Rule #2: Don't be an ***hole." - Maj Gen Burton Field.