I use a manufactured rod that takes measurements to determine COAL that is similar to the cleaning rod marking method. I bought it from R-P Products 318-424-7867 or
r_reeves61@bellsouth.net
about 4 years ago for $25.00 (so I don't know if the contact numbers are still good). Shown here with the Hornady tool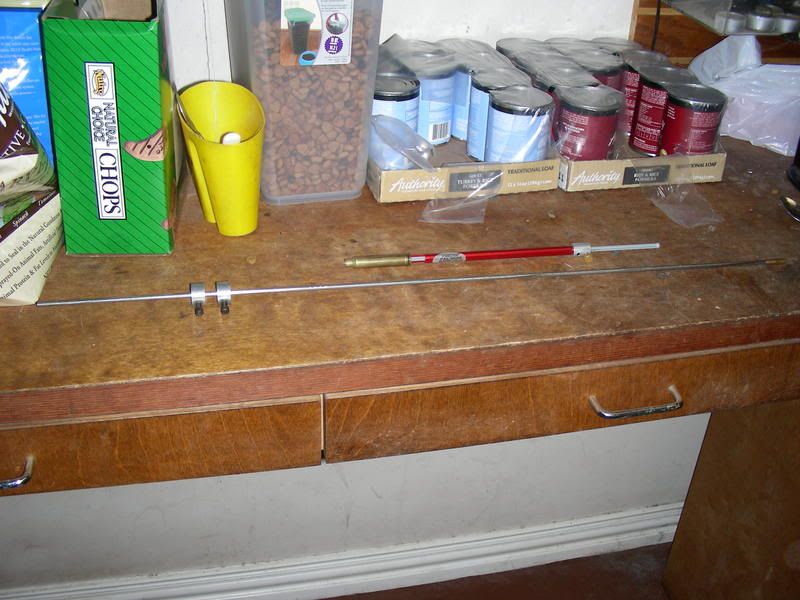 You just insert the rod to the bolt face and lock the rear collet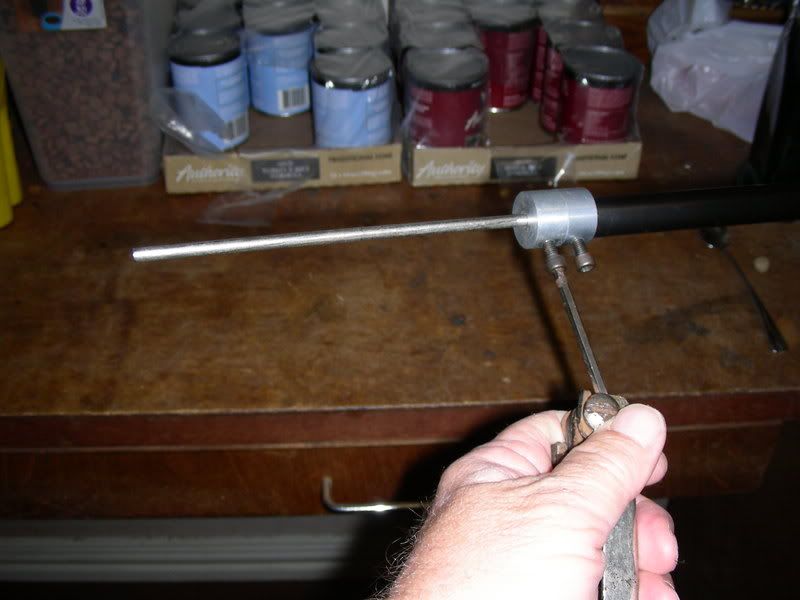 remove the bolt, insert the bullet to the lands and hold it there (the Hornady tool is an excellent way to do this) and insert the rod to the bullet tip. Then lock the front collet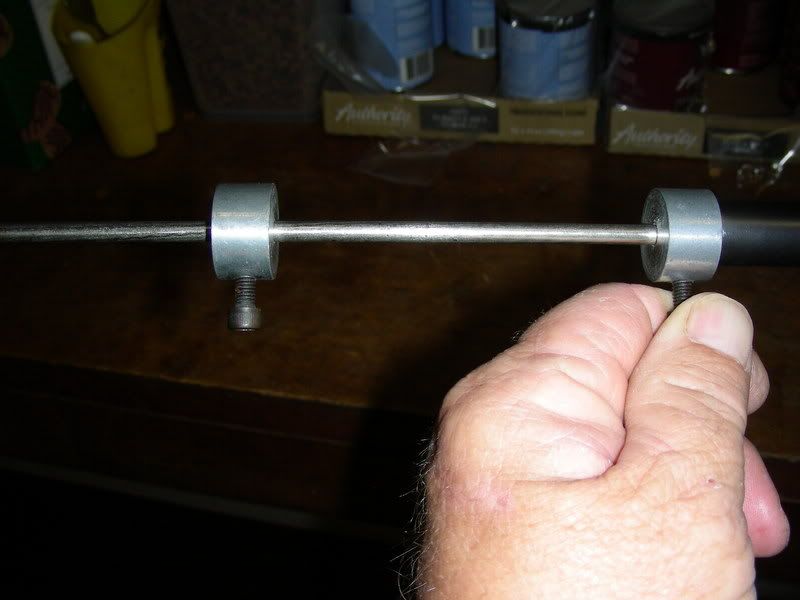 and measure between the collets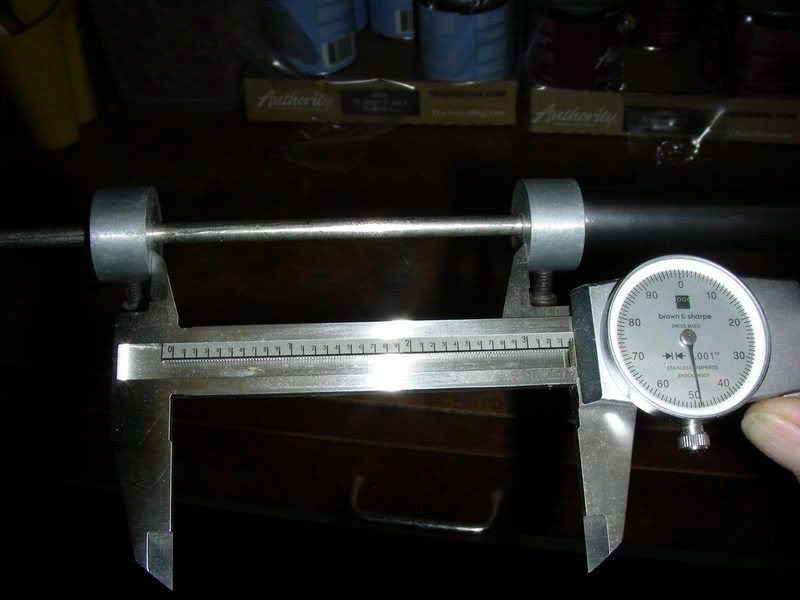 Then set your seating die for COAL based upon that particular bullet you used. I get much more consistant measurements than the Hornady tool and you are not off by the amount of headspace or head clearance on the modified case.
I think someone makes some locking collets to put on cleaning rods that do the same thing. Seems to me you could go to Home Depot and get a 30" aluminum rod that is 1/4" and get a couple of those locking mechanisms you put on the inside of window frames to keep thieves from opening the window. Make your own.
IME, marking a cleaning rod with tape or a marker is not very exact because it is hard to measure to the 1/1000" when you are measuring to the edge of a piece of tape or marker.
YMMV