I am selling this one to fund other toys, it's great shooting stick but I have to many 308's.
Here are the details;
CALIBER: 308 Winchester
ACTION: Remington 700 short action completely accurized, blueprinted, ground and lapped.
SCOPE MOUNT: MIL-STD 1913 20 MOA Picatinny rail (steel)
BARREL: Kreiger 24" Stainless Steel hand lapped, Match chamber and recessed target crown
STOCK: McMillan HTG "M-40" Desert Camo
BOTTOM METAL: Remington BDL
TRIGGER: Shilen Match grade adjustable set at 2.5 lb
FINISH: Desert Tan "Extreme Environment" corrosion resistant finish
Here is a pic of the rifle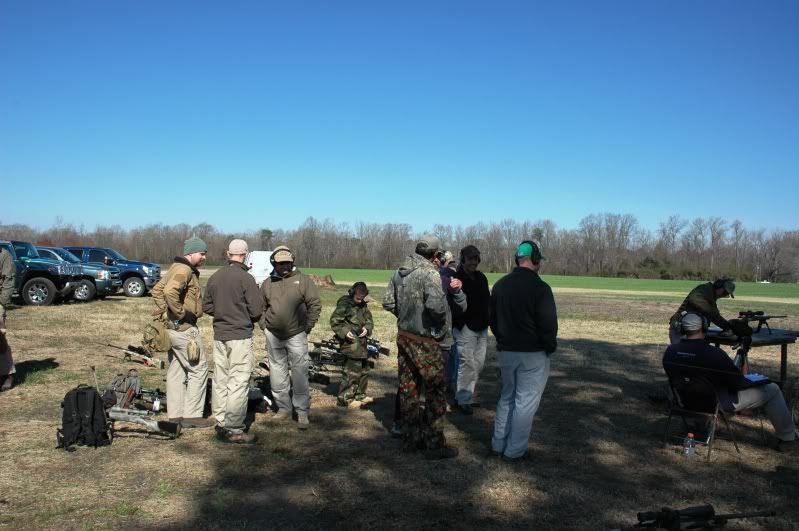 A tiny nick on bottom of barrel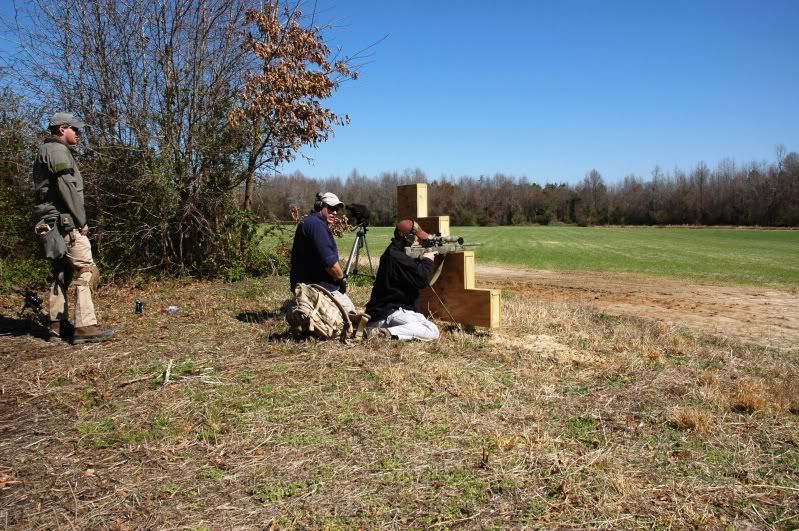 Couple of scuffs on bolt knob
one 5 shot group and one 3 group I shot from 100 yards prone bipod and bag with Federal Gold Medal 168gr. Match ammo on 12/16/06 (Missed the dime again!! LOL)
Print off of Certification Paper from Tactical Rifles.
Round Count is 40 rounds.
Payed $2700 asking $2500obo for Rifle and Base (Scope, Rings, Bipod, Sling and Butt Pack not included)
Thanks
Oneshot