Deal i had fell thru, so the stock and metal are still FS...
My ole girl is getting a makeover, so this stock has to go if George wants to get paid ;-)
Rem 700 right hand Short action
McMillan A3, 2-way butt and adjustable cheekpiece.
dark woodland
1 front stud and forward and rear flushcups
The Flushcups were put in by a local smith after i got sick of hearing the original Witchita swivels jingle-jangleing around. They work perfect and will never pull out (in with devcon aluminum putty)...I even tried JHuskey's test by standing on the TIS sling and yanking up to test swivels and sockets...both worked perfectly.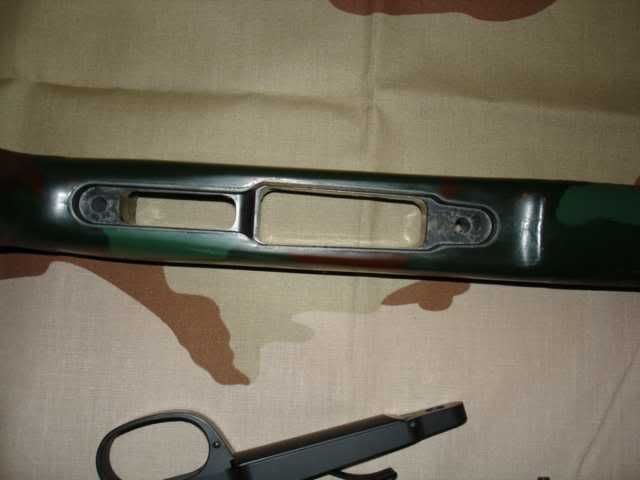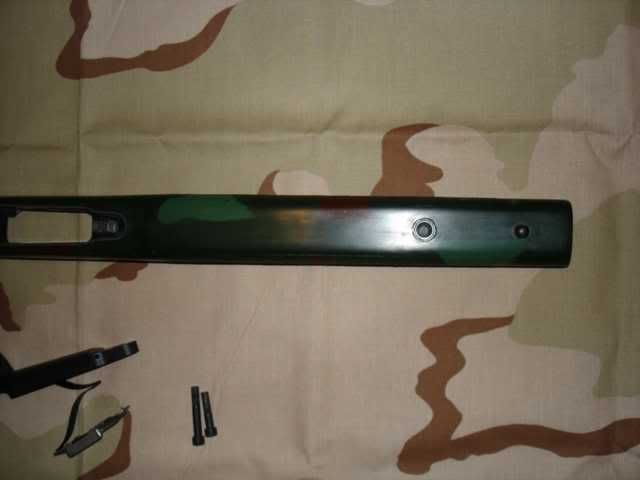 Includes badger bottom metal bedded/fitted by Iron Brigade Armory (Chandlers). The stock was engraved by them with the serial from the bottom metal (see pictures) so you can be assured they match.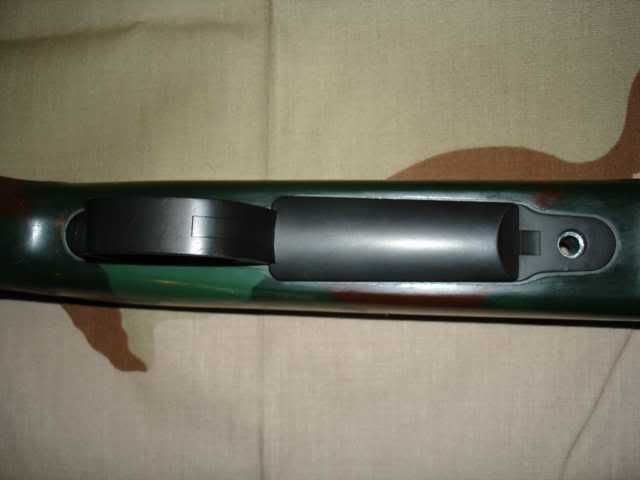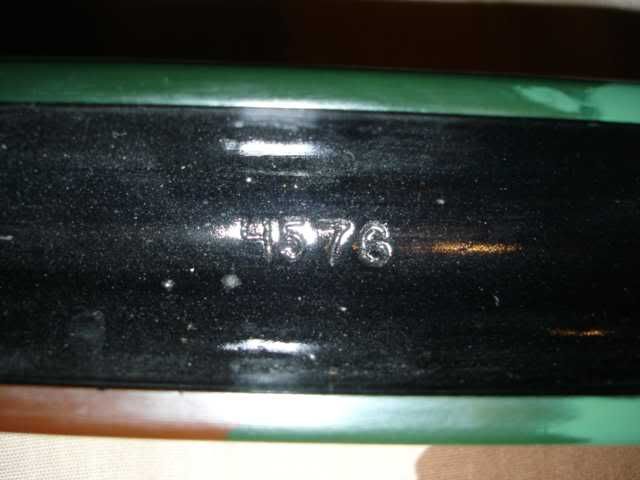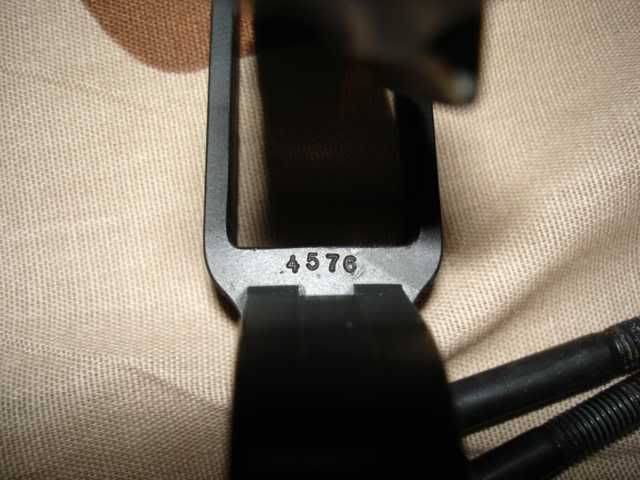 the stock was also originally bedded by them. It has since been skim bedded with devcon aluminum putty to my action(I would always suggest a skim bed if something was bedded for another action.) It is bedded for a rem lug at this time.
It also has their Dupont Centauri epoxy paint coating over all the open fiberglass and inside the adjustable cheekpiece. You can see it in the barrel channel.
It was skimmed only, the solid pillars and bottom metal bedding were not touched
LOP is right at 13.75 with the spacers in and can come down to about 12.5"
Stock finish and bottom metal are in 99%+ condition. I havent done anything to hurt either...
Stock and badger Bottom weigh in at 4lbs on my bathroom scale.
$800+ shipping
Will ship anywhere as long as you make up the shipping cost.
Thanks,
Jason