This must go:
Weatherby Mark V, synthetic stock, 26" bbl
- Round count = less than 400 (probably closer to 200).
- Rifle is in great condition, but may have one or two very minor scratches from hunting use.
- Glass Bedded and free floated (local smith).
Includes:
- Original box
- 20 pieces of 2X fired Weatherby brand brass (+ more Remington brass if you want it)
- RCBS FL and Seating dies
- Some load work-up data and targets
- Warne 2-piece steel weaver style bases
Here are some pics: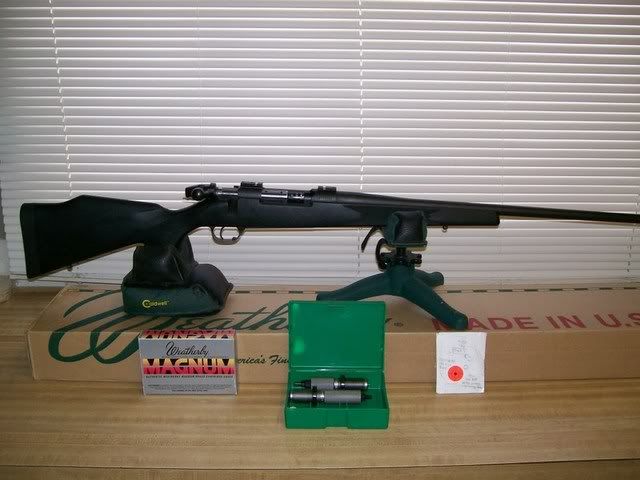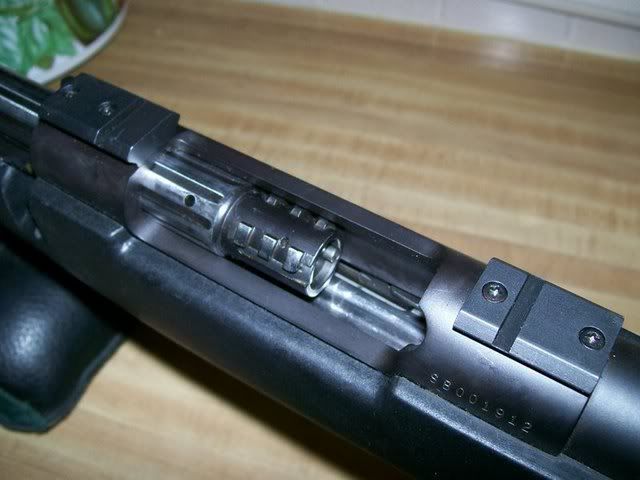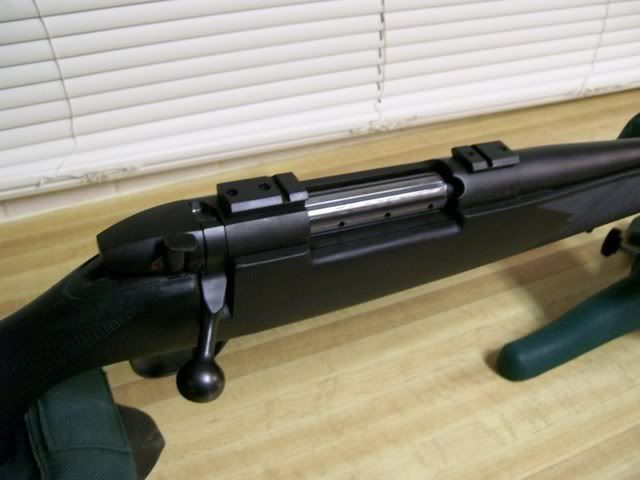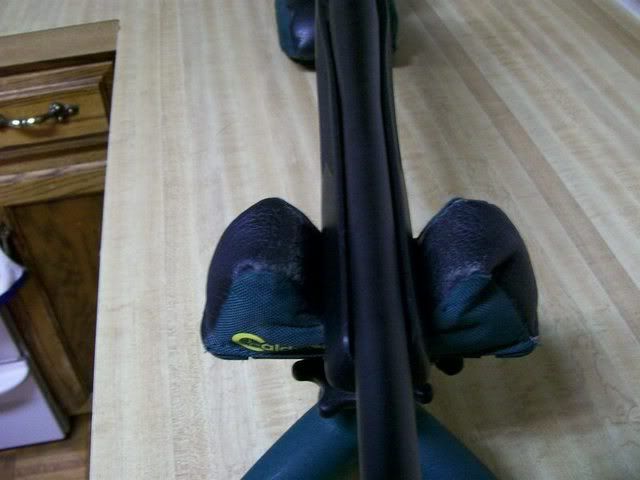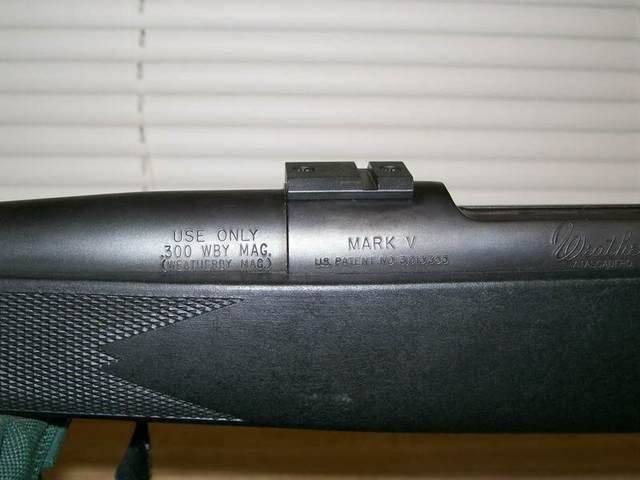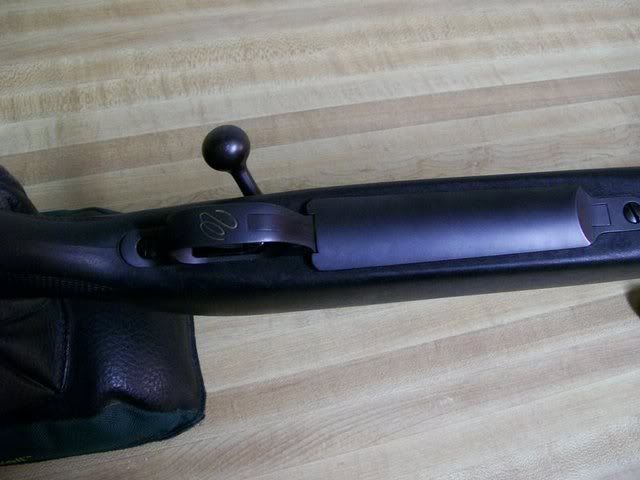 Asking $675.00 shipped (Conus) to your FFL. Payment by Money Order or Cashier's Check. Feel free to contact me with any questions (Fishry1@juno.com).
Thanks for looking....