This is a new in box, Never Fired Remington SPS Varmint in .308. 26" Barrel with a 1:12 twist. Externally adjustable Trigger w/ allen wrench. Here are the specs from Remington:
Centerfire Rifle - Model 700 SPS Varmint - Remington Centerfire Rifles
Accessories Include:
- EGW 20MOA Alum Picatinny Base
- SWFA SS TAC 30mm Rings w/ 1" Inserts
All accessories come with their boxes and original reciepts in case you choose to switch something out. I started this project a few weeks ago and decided to go another direction.
Asking $550 and prefer a FTF in the North Texas area (I live in Dallas) or I can ship it to your FFL and buyer pays S&H.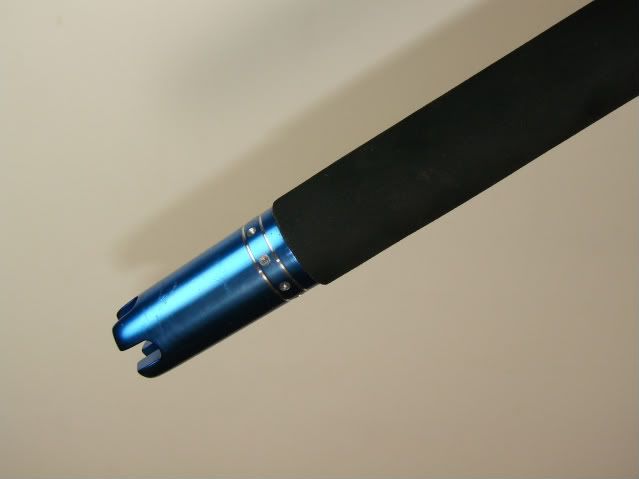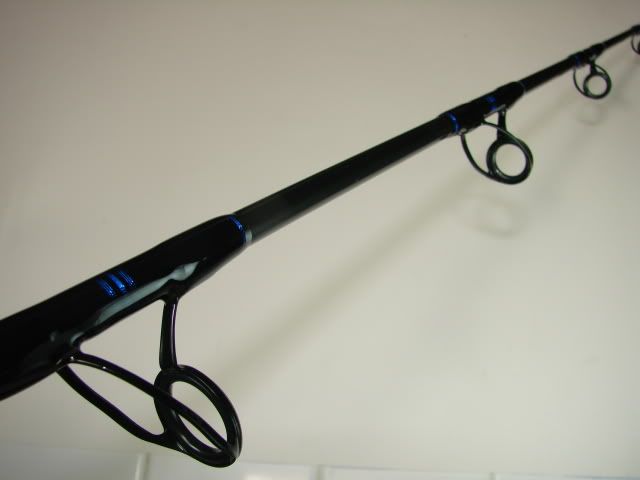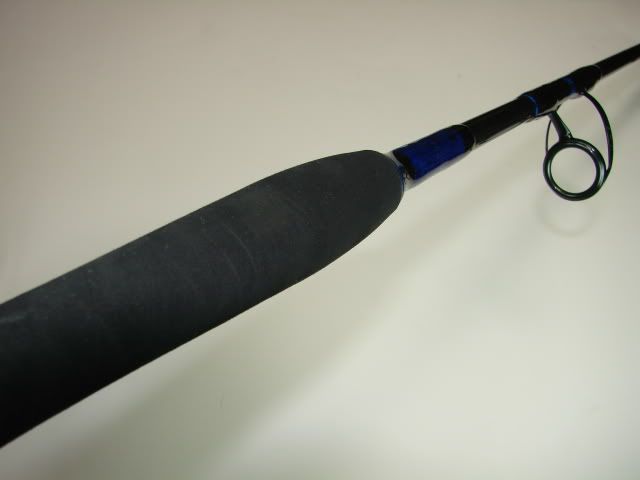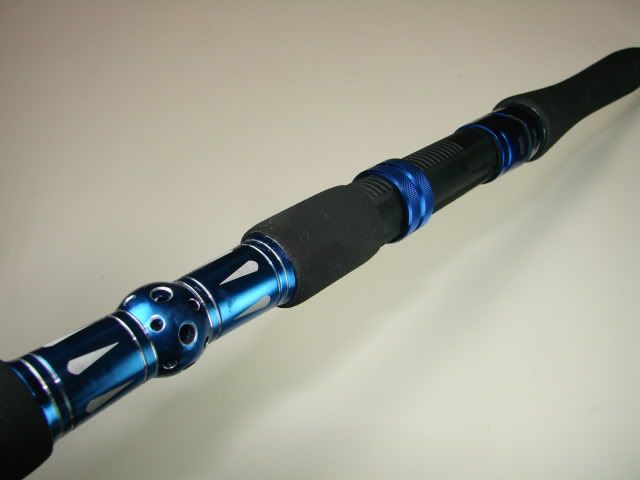 **Bipod in pics NOT INCLUDED**