I hate to do this, but I must.
Up for sale is my 6-284 built by Montour County Rifles.
Russo Laminate Stock, pillar bedded
Trued Model 7 SA
Hart Extended Bolt Handle
Broughton 5c 1/8 Barrel, 31", 7.1 contour, polished
Throated for Berger 115 VLD, necks turned to .012", case trim 2.157"
Vais Brake
Rifle Basix Trigger
EGW 20MOA Aluminum Base
Single Shot Follower
Overall length 52"
Round Count, 612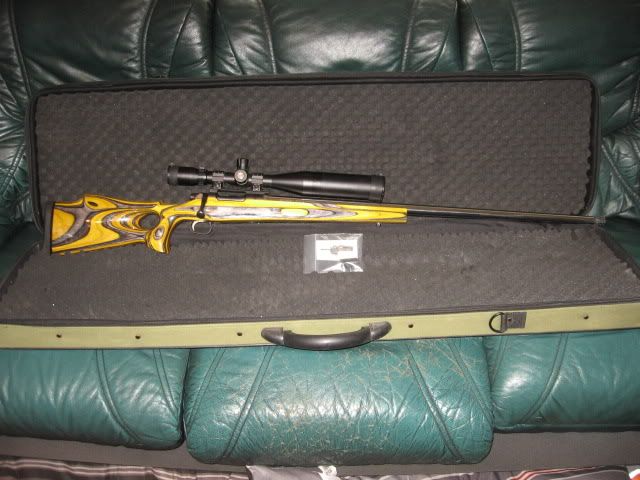 Also included, Hard softside case, Redding Competition dies, Modified Case for Hornady OAL tool, Modified Dry Fire case, @ 860 VLD T and 320 VLD H 115g bullets, 100 New primed cases ready to be fire-formed and 75 loaded rounds that were annealed after the 4th firing. Also 21 cases primed and annealed after the 4th firing. Plus, 30 New 6.5x284 lapua cases.
I also am including a Hornady Modified case that I necked down and trimed and one of those red aluminum dummy rounds for dry firing.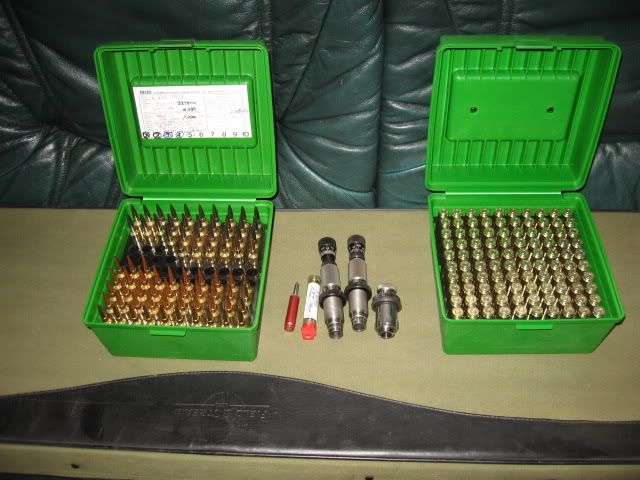 I am asking $1750 for the package plus shipping to your FFL if you are not in Oregon.
Scope is not included.
Thanks,
Ray