I purchased this rifle awhile ago with the intent of making it my LRH rig. Well it hasn't left the safe in 8 months so figure I might as well sell it. I have never fired it so I cannot tell you anything on loads or groups.
Rifle was built by Gre-Tan Rifles out of Colorado.
Specs:
*264 Winchester Magnum .297 neck
*Kreiger 26" Varmint contour 8.5 twist (not sure of exact rounds through it) Previous owner said 200. Bore looks pristine.
*Double palm swell Sendero stock with dual sling swivels
*Trigger set at 28 ounces
*.350 Recoil lug
*Full Gre-tan accuracy package.
*Bolt is sleeved with elliptical cams that hold the bolt in perfect alignment with the receiver.
*approx 9.5lbs
*I will include what brass I have (approx 30 cases)
*Base is a Nightforce 20MOA
~$1350 shipped with Base
~$1275 shipped without Base
Firm on the the price but also open to trades as far as rifles let me know I can trade up or down. Only scopes I am interested in are NF or Leupold Mark 4.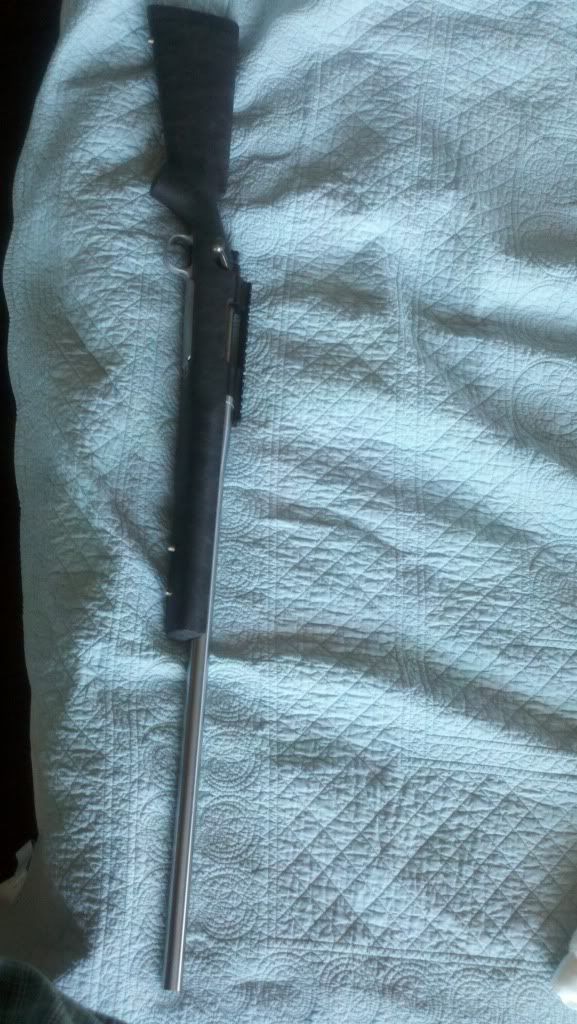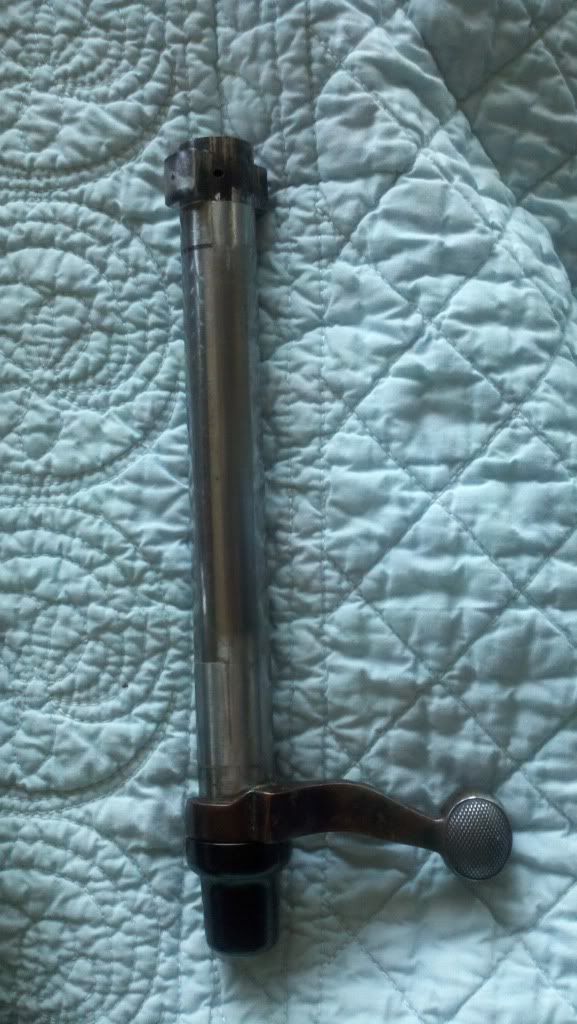 Sorry this picture is not very good but it says:
GRE TAN RIFLES 264 WIN MAG .297 neck