I have a Tikka T3 Lite blued in 22-250.This rifle was listed with my .270wsm which sold.
Has approx 125 rounds through it. Comes with a Bushnell Banner 4-12 scope. This rifle is very accurate even with factory loads.
$450.00 obo... will sell w/o scope but it's kind of a throw in!
Would prefer in state sale (Colorado) but will ship!
PM or email
glob3006@hotmail.com
[IMG]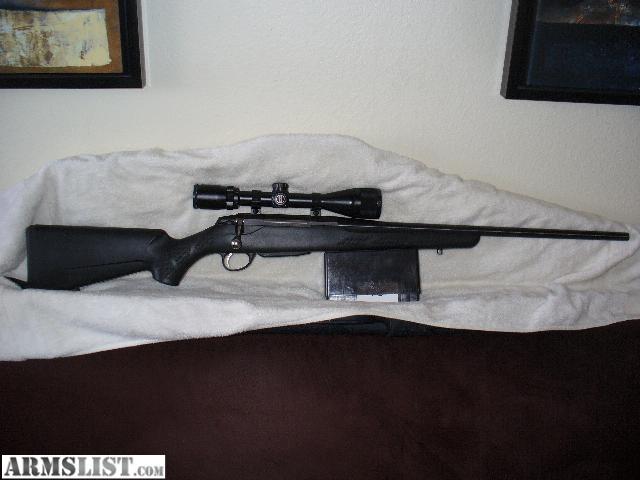 [/IMG]