SOLD!!!!!!!!!!!!!!
With Hunting Season fast approaching, now is the time to jump on this really sweet rifle.....I am the one and only owner of this beauty. I have priced this for a FTF sale in Western WA, but will shipt for $50.00 to your FFL in the lower 48.
The only real issue with the gun is some very minor surface scratching on the stock at the 2 sling mount points. The Picture really exagerates the severity.
These are box style removable magazine actions, and the package comes with one magazine. The base plate and receiver have very tasteful Factory engraving
I have Burris Signature Series double dovetail 1"rings installed w/Burris bases, these are realy beefy suckers! These are included in the "Stage 1" rifle package
Here is what you get for the "Stage 1 Package" price of $700.00 :
*Browning A-Bolt II rifle in 300 Win Mag, w/Box and all original paperwork
*1 Factory box magazine
*Burris Solid Steel Bases
*Burris Signature Series Double Dovetail Rings
The "Stage 2" Package includes the following items plus everything in the Stage 1 package for $730.00:
*Factory logo'd Heavy Duty leather thumbhole sling, w/Uncle Mike's swivels
*Leather Pachmeyer sling over recoil pad
The Stage 3 packge includes the following item(s) plus everything in the "Stage 1 & 2 Packages" for $1,100.00:
*Burris 3-12x44 Signature Select Riflescope Posi-Lock Ballistic Plex Reticle Matte Model# 200617. in original box with all paperwork. Has only been mounted to this rifle, and taken in the field twice. Has ben stored off the gun for a couple of years.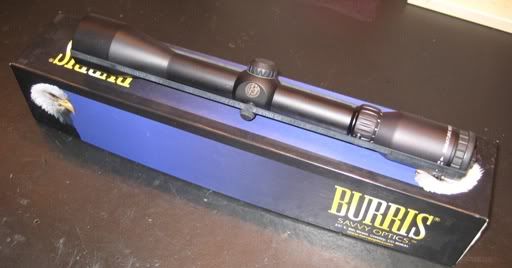 Even when lighting conditions are far from perfect, the optics are brilliant and crystal clear. The focus and parallax adjustment ring seems custom-fitted to your fingertips, even when you're wearing gloves. Signature Select scopes simply are everything a shooter could want, and more.
Beyond using some of the world's best glass, the optical excellence comes from the fact that the internal lenses have surface areas 65% larger than most other 1-inch tube scopes. They are actually significantly larger than most scopes with 30mm tubes. Pair that with our index-matched Hi-Lume multi-coatings and you appreciate why Signature Selects out-perform scopes costing hundreds of dollars more.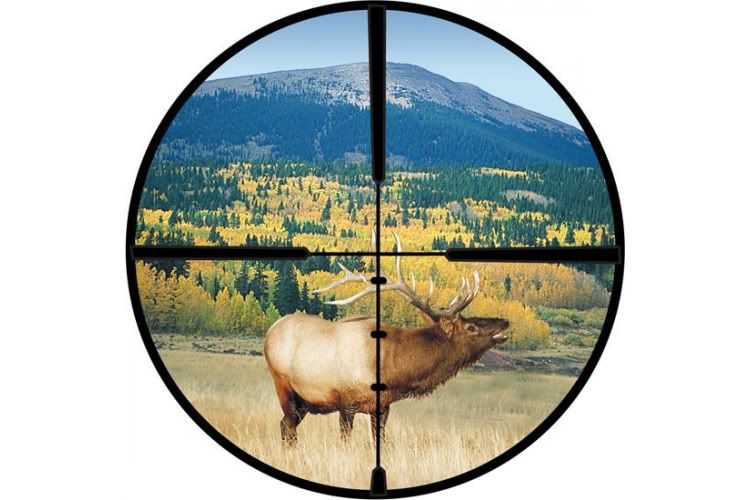 SPECIFICATIONS:
•Power/ Obj Lens: 3-12x44
•Reticle: Ballistic Plex
•Finish: Matte
•Features: Posi-Lock
•Field of View (
ft@100
ft.): 37 - 10
•Exit Pupil (mm): 15 - 3.6
•Click Value (in @ 100yds): 0.25
•Max Adj. (in @ 100yds): 50
•Eye Relief (in): 3.0 - 4.5
•Length (in): 13.9
•Weight (oz): 18
The "Stage 4" Package includes everything from Stages 1,2,3 plus the following Ammo:
150gr 20 rounds Remington Core Lokt PSP
150gr 14 rounds Winchester Supreme Elite XP3 Nickle Cased
165gr 9 rounds Federal Fusion
165gr 7 rounds Hornady Interbond
Total 50 rounds
Also included in Stage 4 is 18 mixed once fired 300 WIn Mag cases
Total with Stages 1,2,3,4: $1130.00
No trades needed. Fair offers entertained.....Don't bother sending stupid offers that waste both of our time.
I am in the Woodinville/Duvall area, prefer FTF in the greater Seattle Area. Will consider 100mi radius for a full price offer.
Thanks!