Stuff For sale. Please email if you are interested no PM's please.
onestar96@hotmail.com
1. Gun sold pending funds//Remington 700 LVSF .204 Ruger
Nice lightweight gun, 22" barrel, low round count, no J-lock, no bipod, with or without Shilen trigger with or without Bushnell 6500 4.5-30x50 Mil-Dot.
Gun no scope factory trigger $650 shipped
Gun no scope w/Shilen trigger $750 shipped
If scope is bought with the gun add $700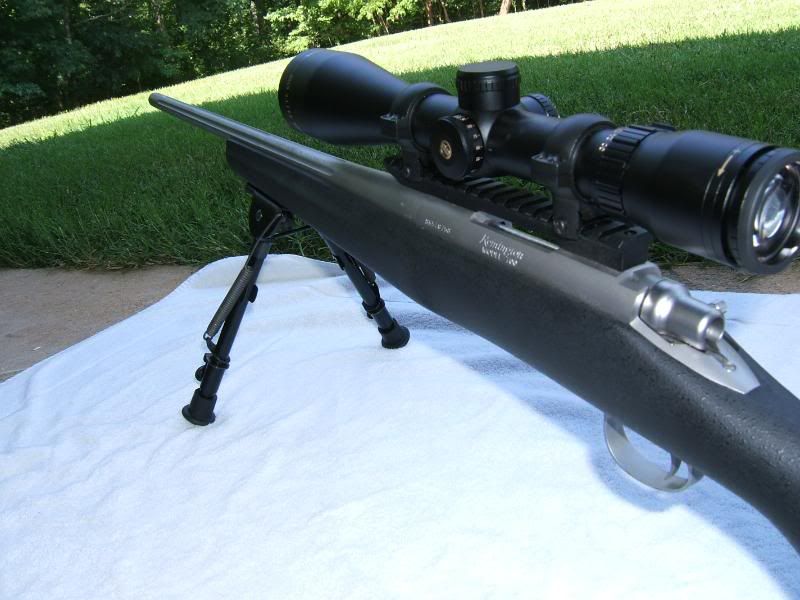 Remington 700 VS .223 Rem
Heavy barreled blued 26" not sure of round count, factory trigger has been lightened, no J-lock, no bipod. With or without Burris Signature Select 4-16X44 scope with ballistic plex scope.
Gun only no scope $625 shipped
Scope add $400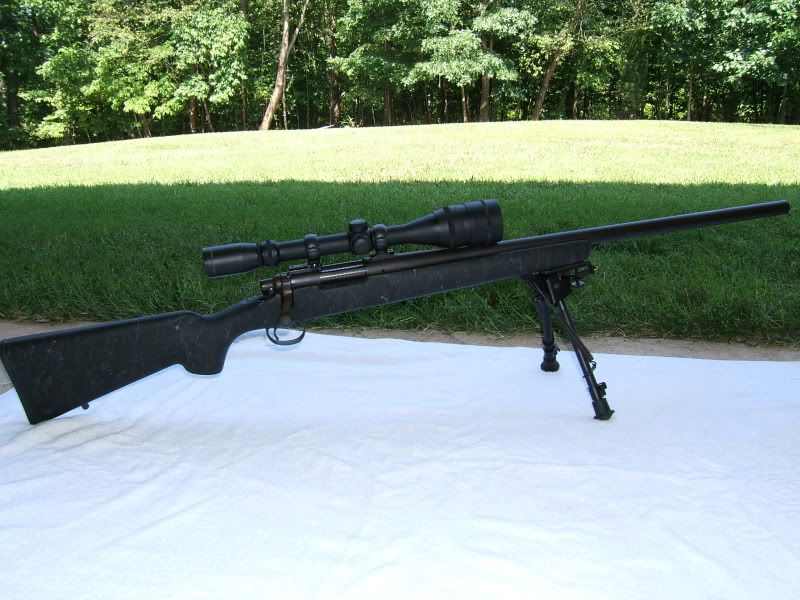 SOLD PENDING FUNDS//Leica 1200 Scan Rangefinder
As new box and carrying case included $400 shipped