American Precision Arms Build
Surgeon 591 Action
Bushed bolt/Firing Pin by Gre-Tan
Apa Bolt Knob
McMillan A3-5 Stock with Adj Lop and Terry Cross hardware
2 left side flush cups and 1 on the front right fore-end
APA Bedded Tactical Bipod Stud
70 black 20 gray 10 white swirl
Standard Fill
There are a few small chips around the safety selector, Mcm will fix but I was too busy to mail it in.
Surgeon DBM - NO mags Included
Bartlein 6.5x47 barrel 1-8 Twist, LV Contour 750 rounds down the barrel
.293 neck .140 freebore reamer
Shoots 140g Berger Hybrids at 2770fps
26 inches
Apa Little Bastard Brake kept 1inch chamfered to barrel
Black GunKote on all the metal
Huber 2 stage trigger
I started with 400 pieces of neck turned lapua brass, i should have 325 to 350 pieces
It has been shot 2x, annealed on a Benchsource after the first firing, brass will be included.
Scope, rings, bipod etc not included
The bolt does show some wear now but it runs great.
I have 2 6XC barrels I can give to the buyer. I would not call them match worthy but would work for barricade practice or to screw around with, I would call them .55moa barrels. Both are 27in Kreiger 9 twist .274 neck 104 freebore XC reamer, I might have old brass too.
Both XC have little bastard muzzle brakes turned down to match contour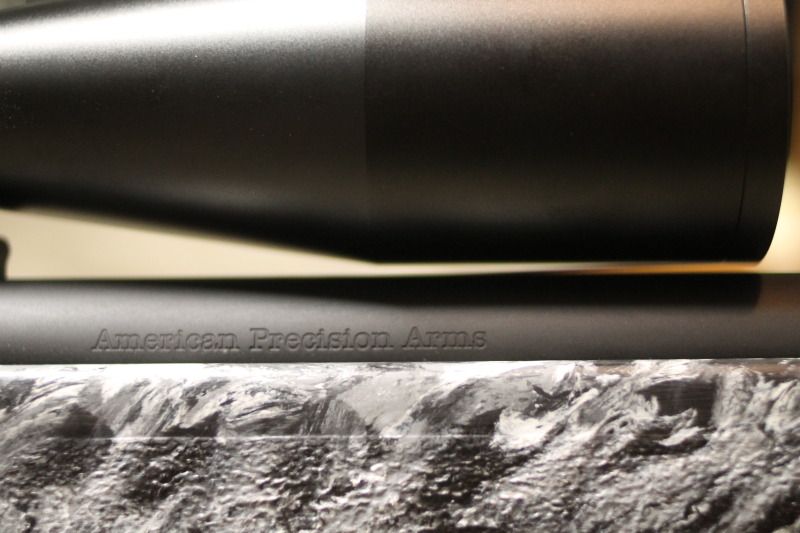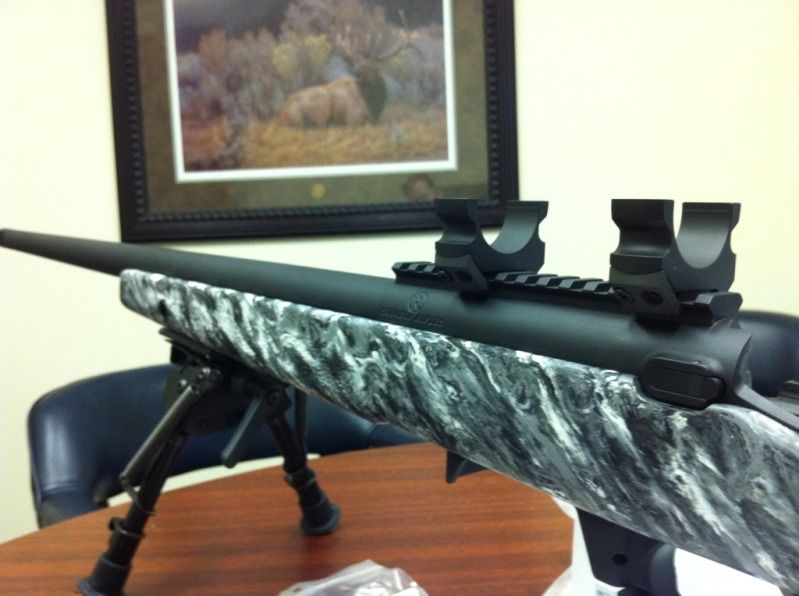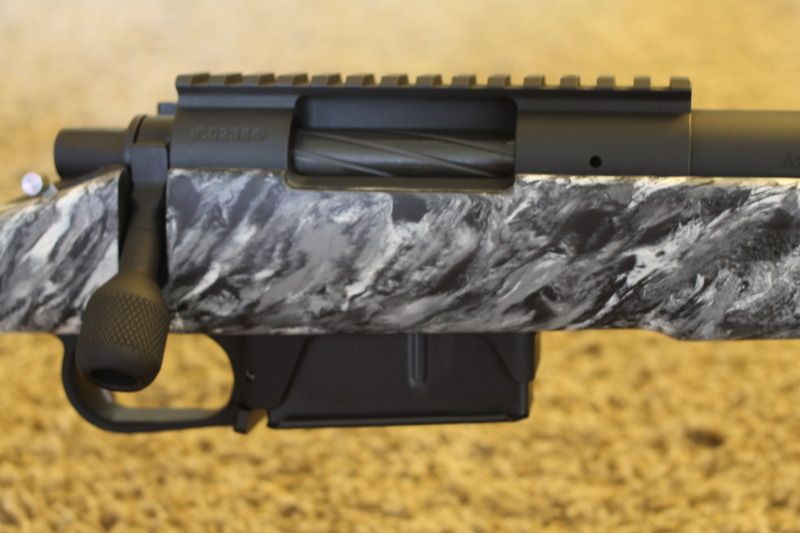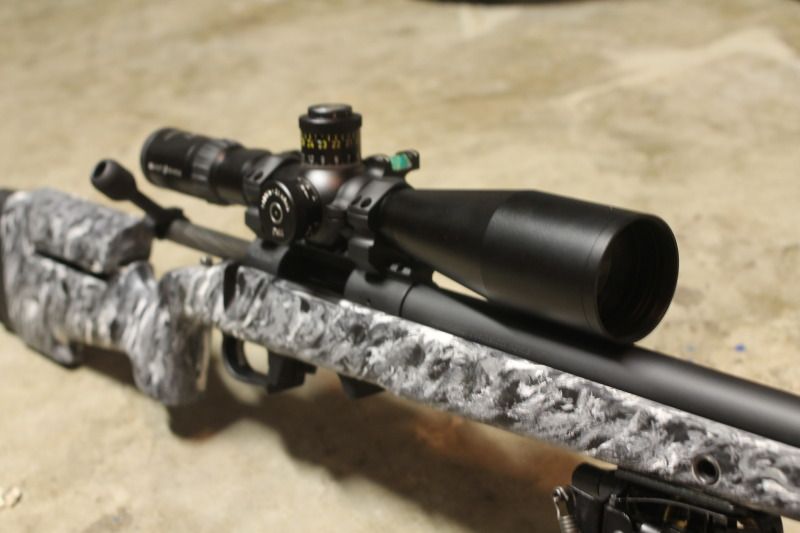 800 yards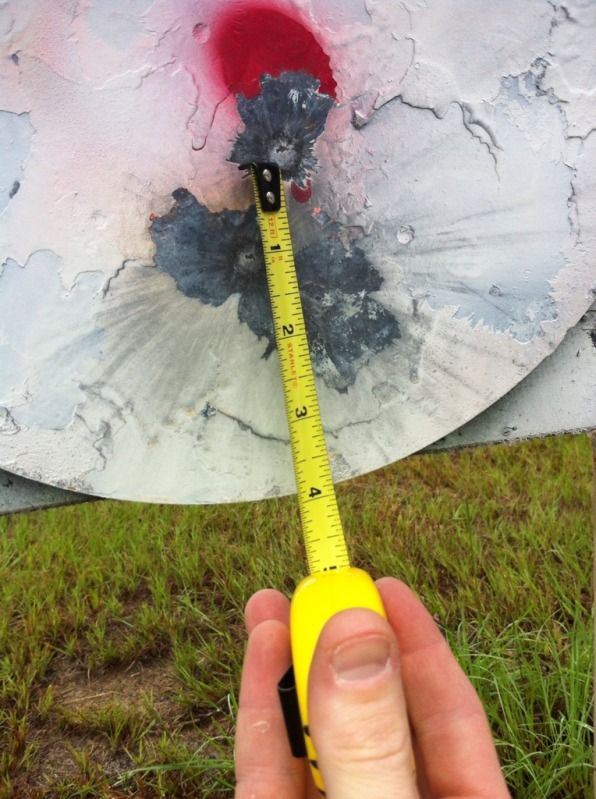 100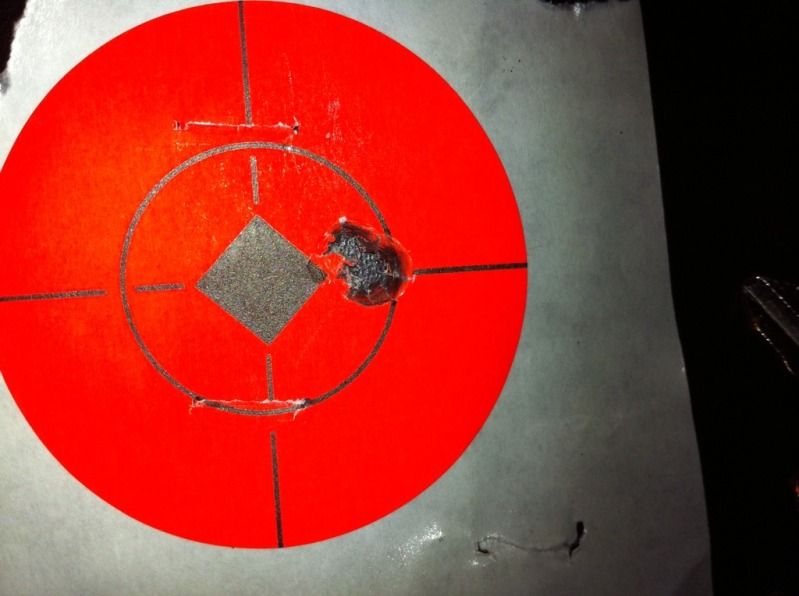 $4100 OBO
I am not looking for any trades, but this needs to sell asap
thanks